Samsung's next-generation flagship, the Galaxy S20, is coming soon, and here are some key details you need to know.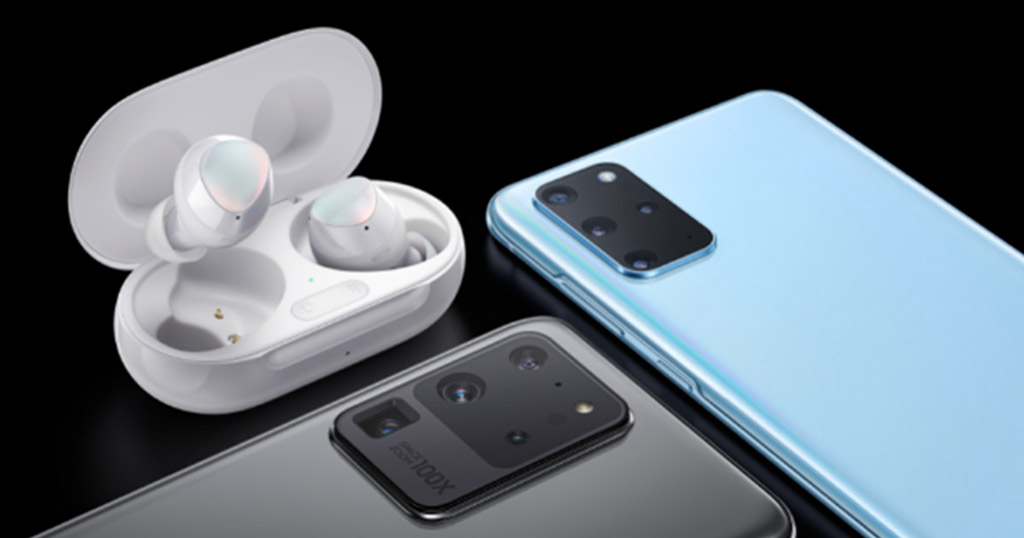 As we near the Korean tech company's newest phone launch on February 11, the more we're seeing lots of rumors circulating in cyberspace about the phone's hardware, key features, and even color options.
Goodbye S11, Hello S20
Samsung surprisingly skipped a whole row of numbers after the S10 last year. Instead of naming this year's successor as the S11, they went ahead to name it as the S20. Coinciding with the year 2020, the company believes it's the perfect time to do so as it would be easier to remember which year they launched the phone moving forward.
Tons of color options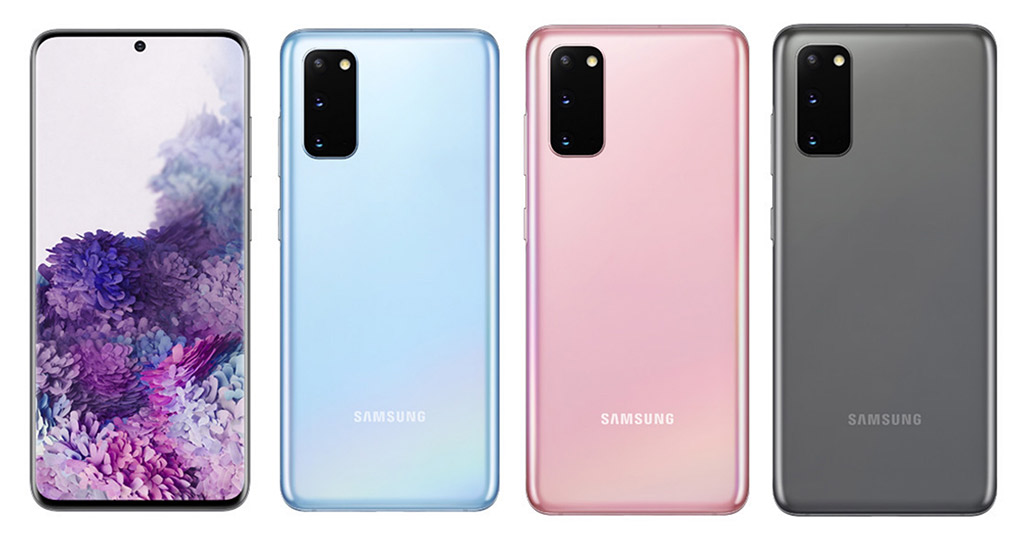 This time, Samsung is pulling out all the stops when it comes to colors on launch — the brand will launch four colors upon launch. They're called Cosmic Black, Cosmic Grey, Cloud Blue, and Cloud Pink. It's also mentioned that these phones will come with a pair of improved Galaxy Buds+ upon purchase, so we'll see about that locally too.
Three variants incoming… or more?
This year's S-series flagship is no different from the S10 series last year, as we're bound to see three variants of the S20. There's the regular S20 model which replaces last year's S10e, the S20+ will be the mid-model this time, and a new S20 Ultra which sports the biggest screen out of the three. Here are the rumored key specifications of the three phones, according to mySmartPrice:
[table "4" not found /]
Now if three's a charm, how about more? The company intends to release variants bearing Qualcomm and Exynos chips, intended for different markets. The key specifications also point out to the S20 Ultra bearing a whopping 5000mAh battery, something that's never done on a Samsung flagship yet.
We're also expecting key features from the S10 and even Note10 being carried over such as Bixby, reverse wireless charging and support for multi-window mode via Samsung DeX.
Rumors also point out to two network variants for each phone, with Samsung releasing 4G and 5G variants in different markets. This would be the first time that the company's putting forward on releasing more models to cater to the evolving network spectrum.
Four rear cameras all aboard
The S20 is the first in Samsung's entire S-series in which variants sport four cameras at the back. This is most notable with the S20+ and S20 ultra, which offers a TOF camera as a fourth camera alongside a main wide camera, a high-resolution telephoto lens, and one for ultrawide photos.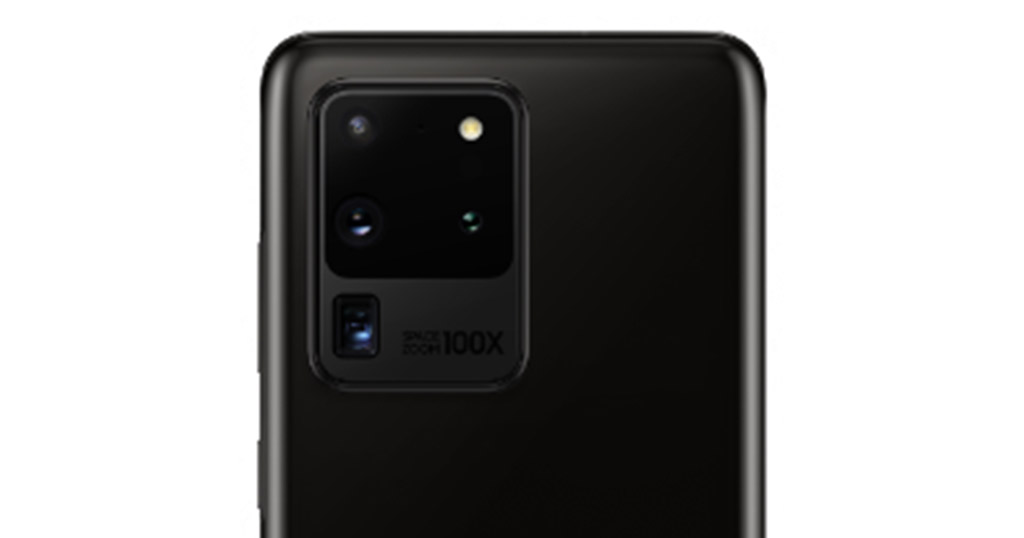 The S20 Ultra, most notably, features a whopping 108 megapixels, which may be their own S5KHMX ISOCELL sensor. This same sensor is also used by Xiaomi with the earlier-released Mi Note 10. Samsung boasts of a new 'Space Zoom' mode, beating current zoom standards and is said to offer up to 100x digital zoom with clarity.
Additionally, these setups can capture up to 8K resolution of video at 30 frames per second. That's a lot of detail to capture, so we'll see how it performs.
The front sensor, on the other hand, has 10MP. The S20 Ultra is rumored to bump it up to a whopping 40megapixels. All the phones will have 4K video recording on their selfie shooters, with frame rates up to 60fps. Made for Slow-fies, perhaps?
As of now, all these details are still rumored, so take them with a grain of salt until Samsung officially launches the phones on February 11.