Huawei's 2020 Developer Conference revealed a plethora of new devices awaiting everyone worldwide, including new Pro versions of its FreeLace and FreeBuds wireless audio. They both offer improved experiences for everyone, along with added features.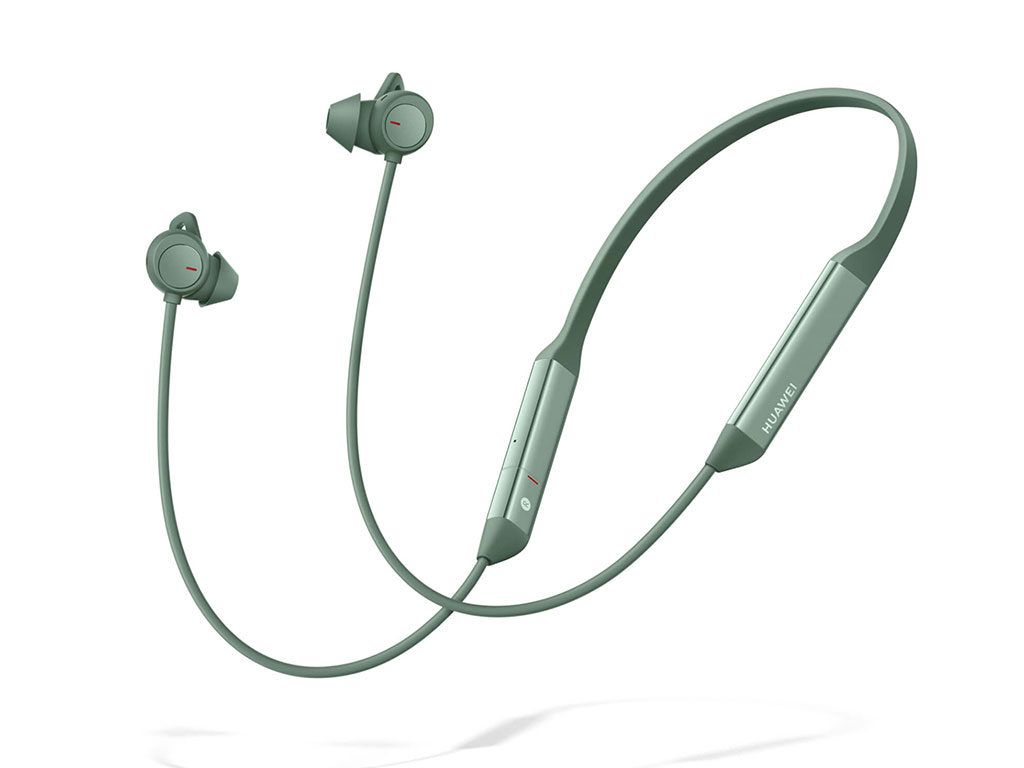 The FreeLace Pro now offers 14-mm drivers with dual-mic Active Noise-Cancelling, assisted by software for different modes for everyday use, including an awareness mode that blends in active noise cancelling with your surroundings.
The USB Type-C connection enables faster charging times, which the company touts 5 hours of music playtime with a five-minute charge. Huawei further boasts of the FreeLace Pro lasting up to 24 hours of playing time without noise cancellation, and 16 hours with it.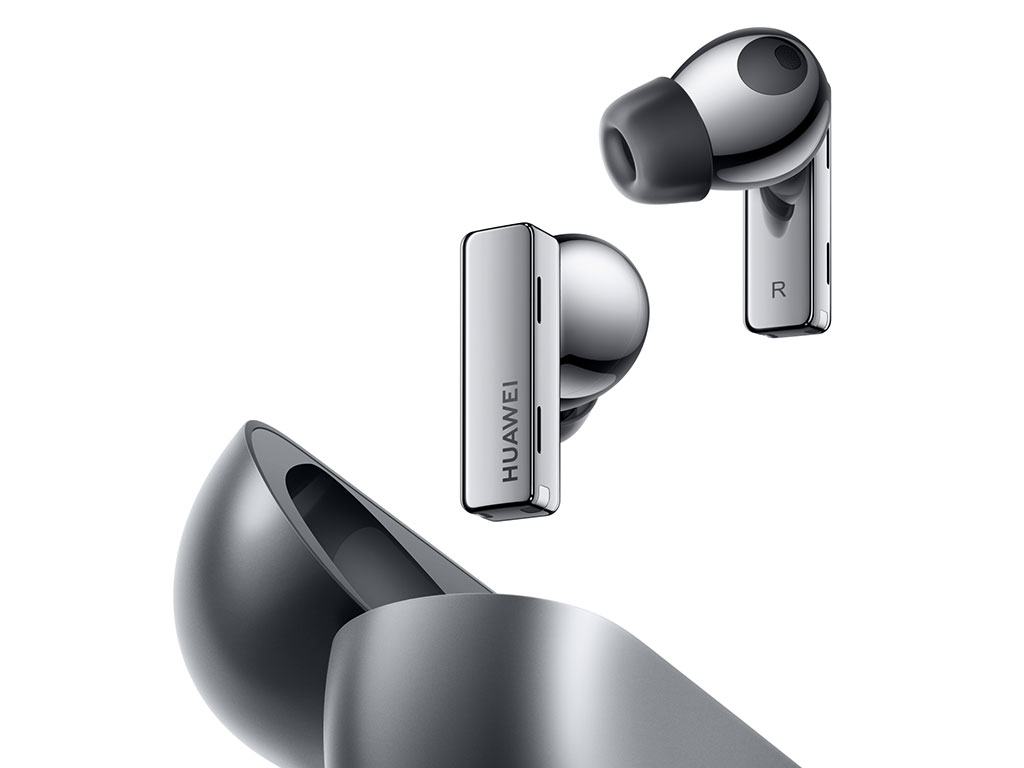 Meanwhile, the FreeBuds Pro offers an even more sophisticated level of Hybrid Active Noise Cancellation, effectively blocking noises for up to 40dB. A new Voice Mode reduces the environment's ambient sounds and make you hear human voices more when you're wearing the earphones. In addition to taps, the Pro version of Huawei's TWS earphones perform functions with edge swipes and stem pitches. They also tout up to 30 hours of total playback with its dedicated case that also acts as its additional power source.
No price nor availability has been announced yet for these new Huawei Audio gear, but we think they're landing in the country real soon.