Here's your first look at realme's newest audio product, the Buds Air Neo that was launched a few days ago online. This was a part of the brand's new tech lifestyle offerings, which included the Powerbank 2 and the Adventurer Backpack.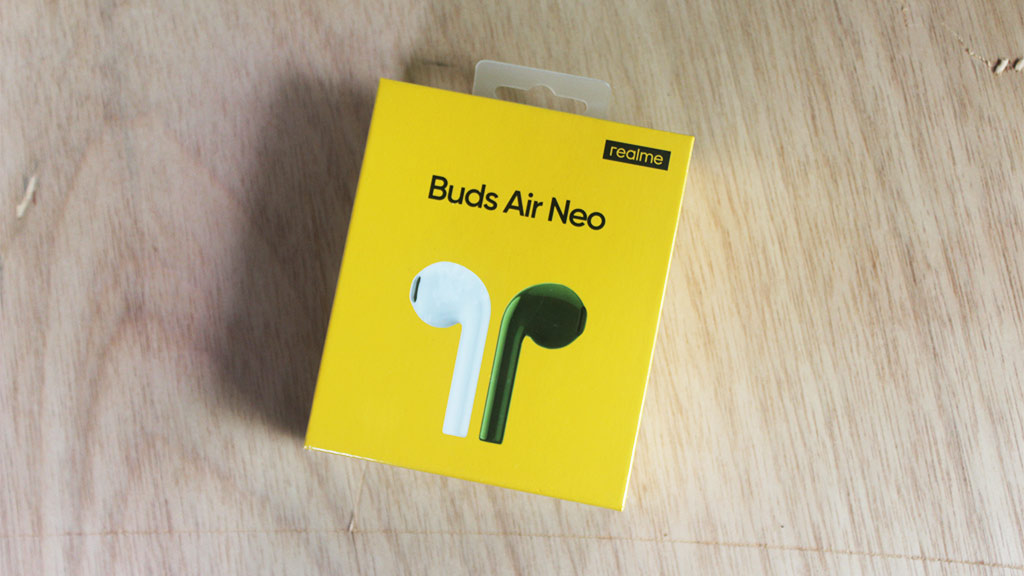 Inside the compact packaging are the standards: a set of documentation and smart guides, a microUSB port, and the Buds Air Neo in a squirclular case.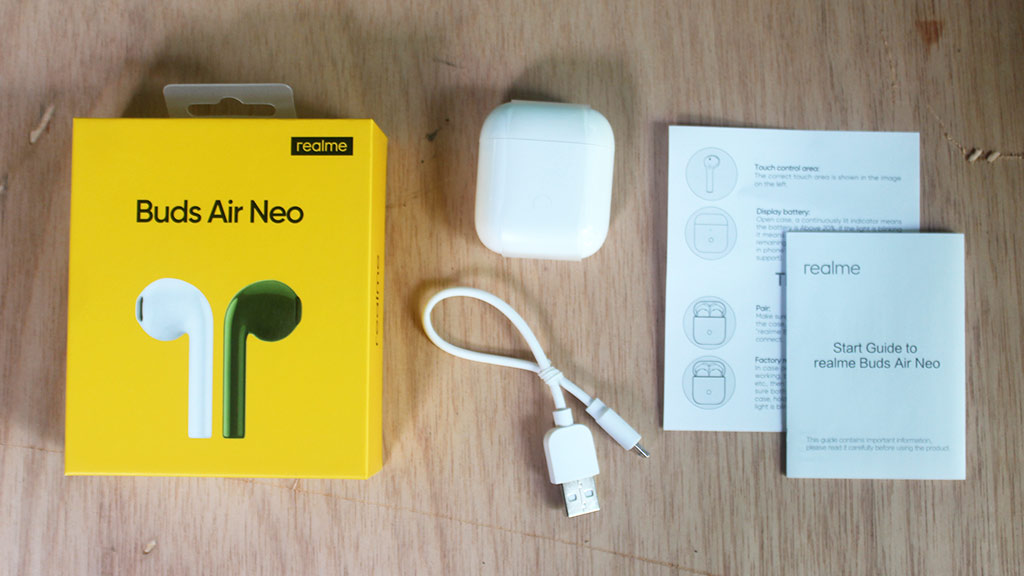 The case itself doesn't seem to be too much of a standout with its glossy white exterior. The only things you'll see here are the round button for pairing to a smartphone, a micro USB port, and a 'Designed by realme' wordmark at the back. An LED light shows up once you put back the buds from use, or during charging.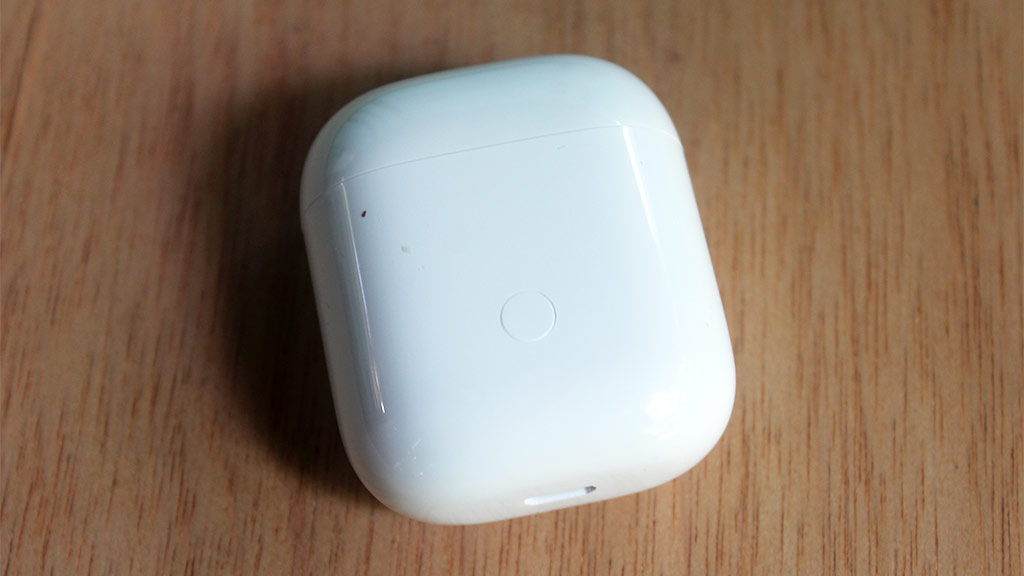 Opening the case reveals the buds neatly stored inside. Removing them and putting back in feels really snappy, and such is the case for opening and closing the cap of the case. I like the case, it's just really compact and can easily fit in any small pocket.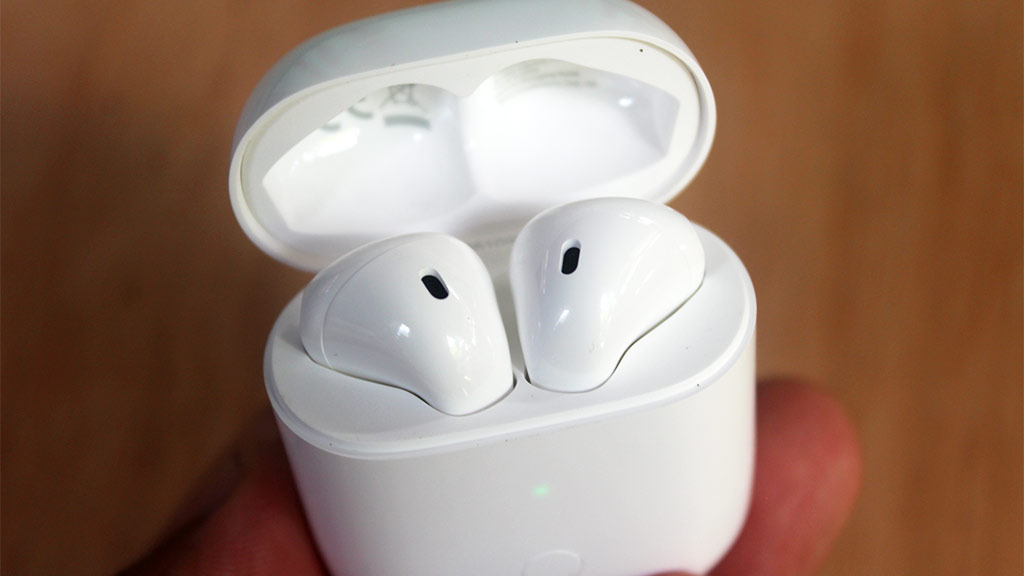 Initial pairing is very easy, and we didn't have any problems with it. The Buds Air Neo instantly connected to our phone without much hassle, and a tap is only required to actually connect. That's a lot simpler than other TWS earphones I've used so far.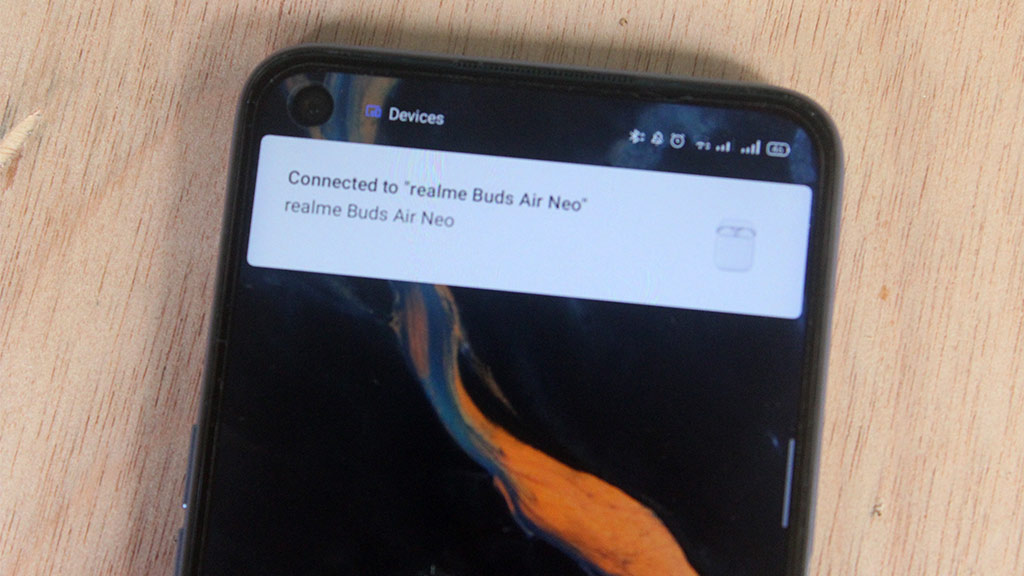 The buds aren't built with silicone tips, as they are built like how Apple's Airpods do with a one-size-fits-all ergonomic, which may place some at discomfort. No noise cancellation is present here, so you may be inclined to turn up the volume higher in noisy environments outdoors.
Audio quality, even in Spotify high-quality, is decent to good. Bass is pleasantly felt, like in this song, thanks to the 13mm drivers. While the lows are muddled and the highs are quite clear for you to enjoy, the overall sound seems to lack details. Watching videos with the audio gear offers very little delay, and gaming is great due to the low-latency mode enabled. Call quality so far is decent at best, with you hearing the other party well. The microphone works through it may be abundantly-sounding in noisy environments due to lack of noise cancellation.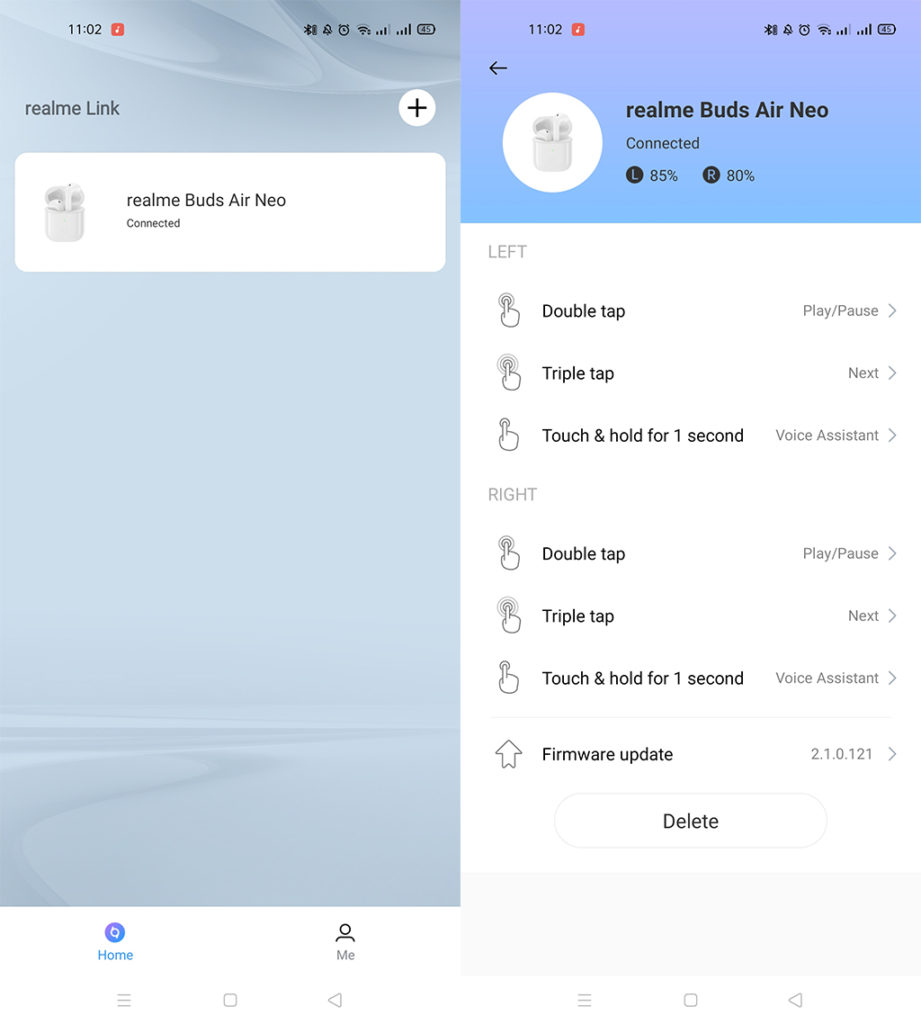 The buds are also touch-responsive to the point that I accidentally pause a song when I try to adjust them in my ears. Thankfully there's the realme Link app that enables you to configure the actions that will be made on certain touch presses and holds.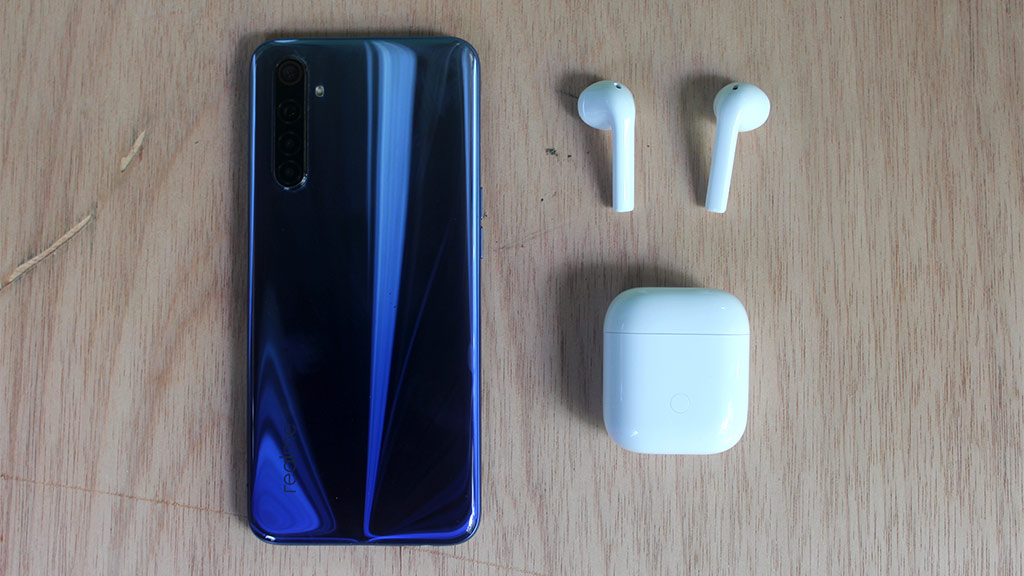 An initial use of the new Buds gave me around 3 hours and 20 minutes before I brought it back to the case for recharging, I've done this for three times now since yesterday, and the case seems to still have some juice left in its tank.
The realme Buds Air Neo is now available online via their official stores on Lazada and Shopee for PHP 1,990, which makes it a pretty good alternative to more expensive TWS products available in the market today.