Realme Philippines has announced that it will bring the Realme Buds Air, their own-branded true wireless earphones to the country.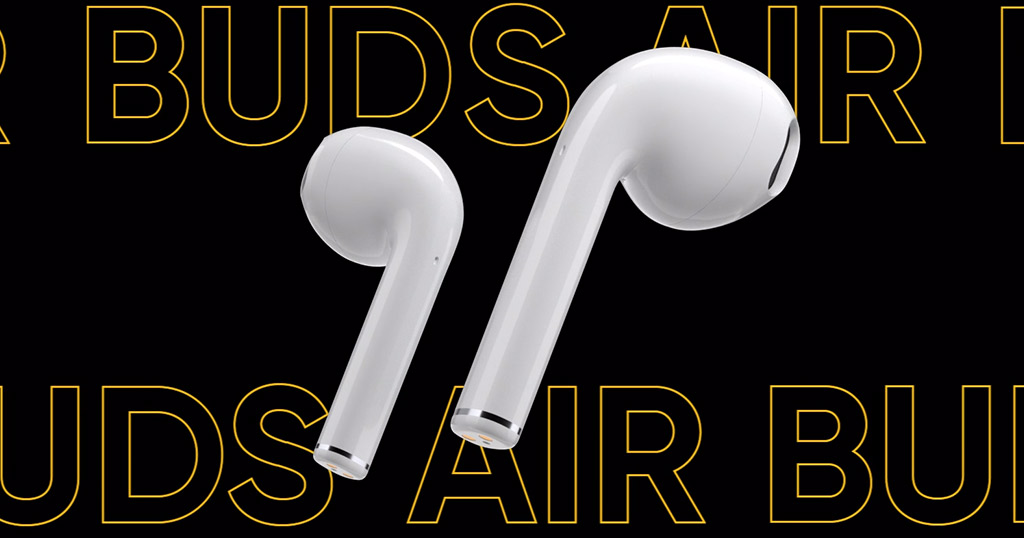 These audio gear offer low latency thanks to a built-in Realme R1 chip with Bluetooth 5.0. It also has real-time dual-channel transmission that allows the phone to transmit audio to each bud independently. A dedicated Gaming Mode optimizes Gaming and video playback, such that it reduces latency by up to 51%.
It also offers an instantaneous pairing to your device, as it features Google Fast Pair. The buds are also programmed in a way that they will immediately connect to your device the moment you open the flip cover. The brand also touts a simple button is all it takes to pair it with a phone as well.
It also features wireless charging capabilities and can last up to 3 hours on single-use, and up to 17 hours with the charging case. Despite being an open-air bud, these offer ENC (Environmental Noise Cancellation), a feature that enables clear calls even in noisy spaces.
The Realme Buds Air is already available in India since December 2019 with an INR3,999 price tag. No price has been set yet for the Philippines yet.