LG has announced the smartphones that are on the lineup to receive Android 10 this year.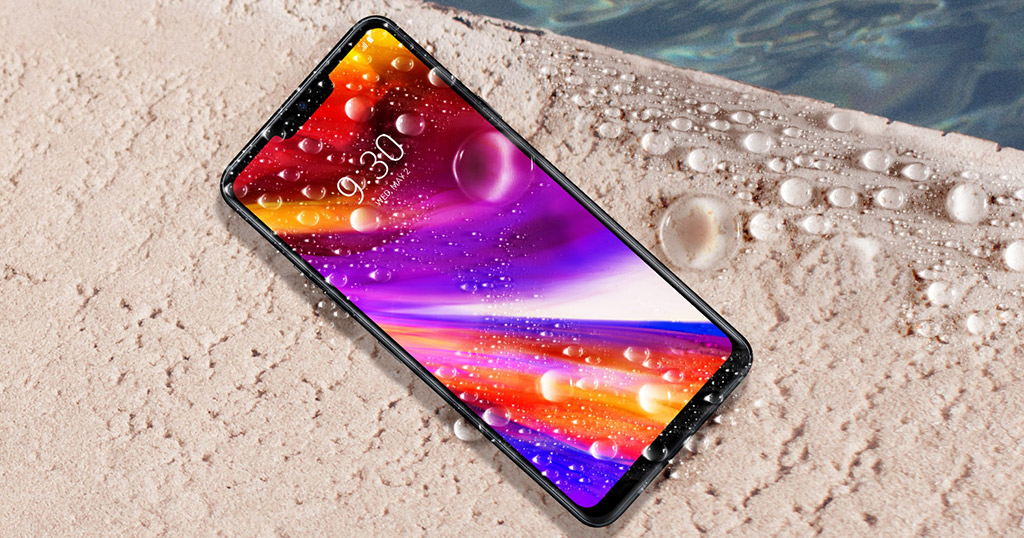 As announced on their Italian press page, only a handful of their phones are eligible to receive the latest update. This includes the V50, G8X, G8S, V40, K50S, K40S, Q60, and K50. In the Philippines, only the G7 ThinQ will be eligible to receive the update as it's one of the last devices to be released before the company stopped launching new ones in late 2018.
Android 10 features more optimizations for the mobile OS, as well as a system-wide dark mode. It also has enhanced location and privacy tools, smart replies, and edge-to-edge gestures. There are also tools for improved digital well-being such as a new focus mode and parental controls.
The schedule for the updates are as follows: V50 ThinQ this quarter, while the G8X will get it in Q2. The G7 ThinQ, G8S, and V40 will receive theirs in Q3, while the remaining phones will get the update before the end of the year. LG will deliver the Android 10 update with a more refined LG UX 9.0 containing bug fixes and other system enhancements to complement the new update.