A new lower-priced iPhone may break the yearly cycle of holiday-season releases as it enters production next month.
The new device looks identical to the iPhone 8 released in 2017 and features a 4.7-inch screen. If realized, this could be the first Apple-made device that wants to break into lower-cost markets after the iPhone SE in 2016. A current iPhone 8 selling in the Philippines has prices starting at Php30,990.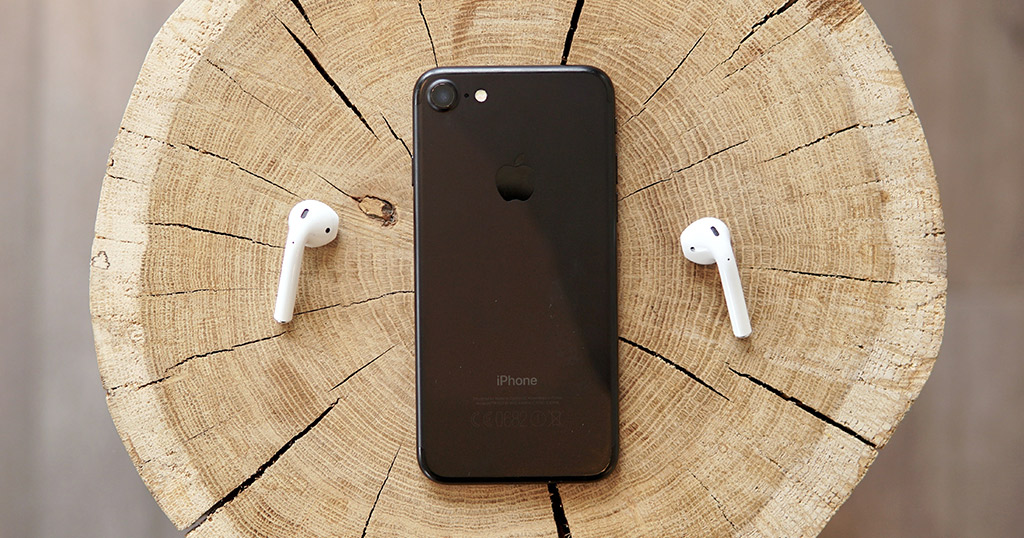 Bloomberg reports that it will feature Touch ID, and have updated hardware akin to their latest flagship series. The key difference could be the absence of their long-standing Face ID technology that is at the forefront of its flagship phones.
The report also cites that it will enter mass production next month, with a global announcement that may come in March. This breaks the traditional September keynotes intended for the mobile handsets, as well as subsequent holiday season releases.
The Cupertino-based company hopes that targeting lower-cost markets can help in their overall declining sales, as iPhone prices have increased over the years. Their latest flagship, the iPhone 11, starts at the Php50k mark for the Philippines, and that's for the most affordable model with the least storage included.