Vivo has unveiled its new-generation smartphone concept design dubbed the APEX 2020, bringing in lots of new features we may see on their future releases.
Perhaps the star of the new phone is its new 'Gimbal Camera', a structure in its rear camera that achieves optical stabilization in the front-back and left-right inclined directions with enhanced performance. Their Lab tests tout 200% more stabilization compared to OIS or EIS alone.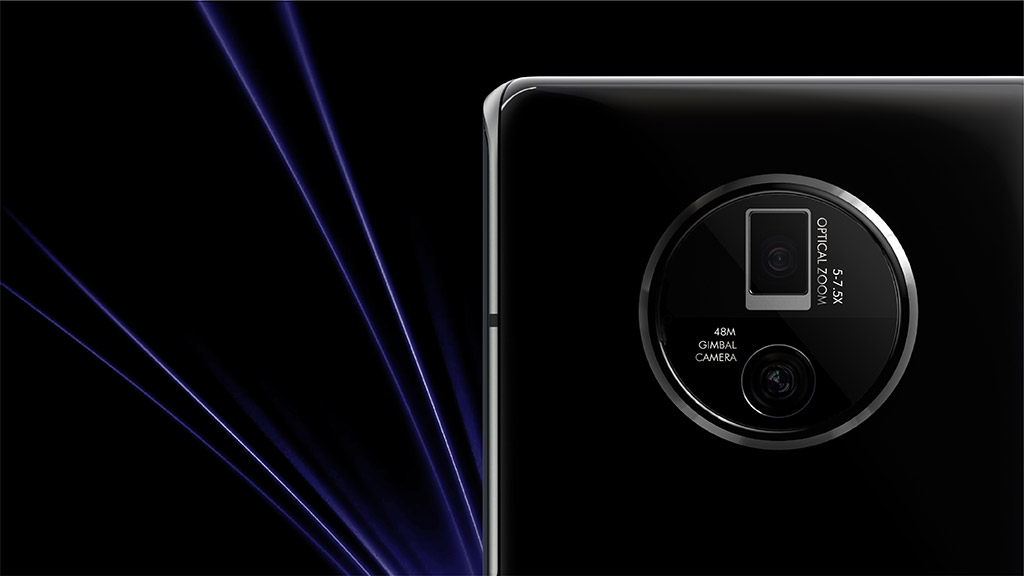 Speaking of its rear cam, it touts the world's first 5x-7.5x Continuous Optical Zoom, enabling users to produce images in high resolution and quality rather than filling focal lengths through digital magnification. This system consists of a "4-group lens combination" with two groups fixed and two groups movable, which achieves high-magnification continuous zoom and real-time focus at one time. With the support of a periscope structure, the entire module is only 6.2 mm thick. To further enhance the image quality, Vivo has incorporated a leading multi-frame algorithm so that scenery from afar can also be easily captured.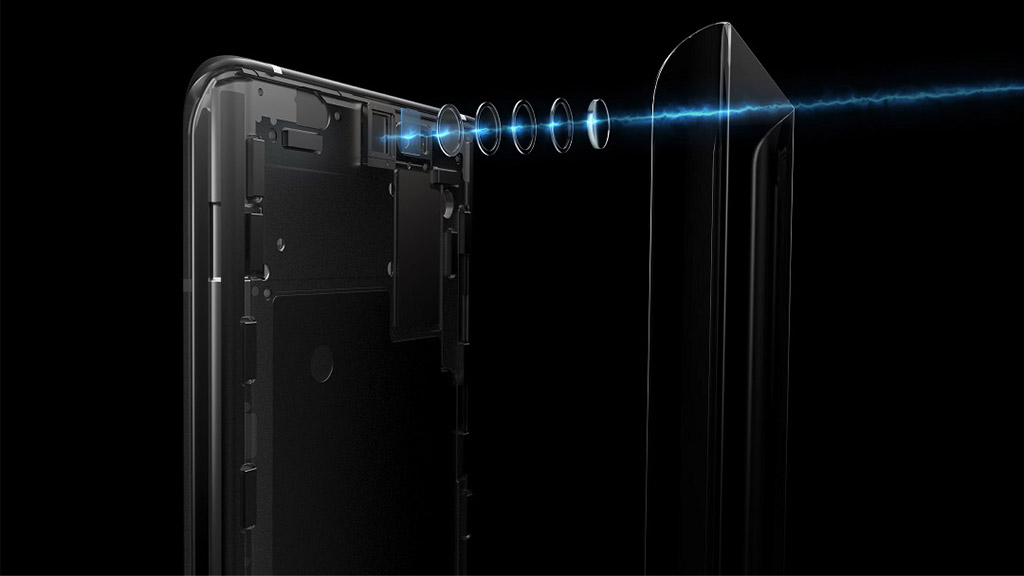 The APEX 2020 also features an in-display, non-mechanical front camera. The "invisible" front camera presents a Super Unibody design with no openings and expands the internal space. They made this by successfully increasing the light transmittance of the screen right above the front camera to 6 times of the other part of the screen.
They also effectively reduced optical interference, diffraction, and stray flashes through a series of algorithm optimizations to increase photography quality. The final image quality is also enhanced through a series of algorithm optimizations. The 16MP front camera features a 4-in-1 super-pixel photosensitive chip, realizing the innovation of capturing clear images with the In-Display Camera.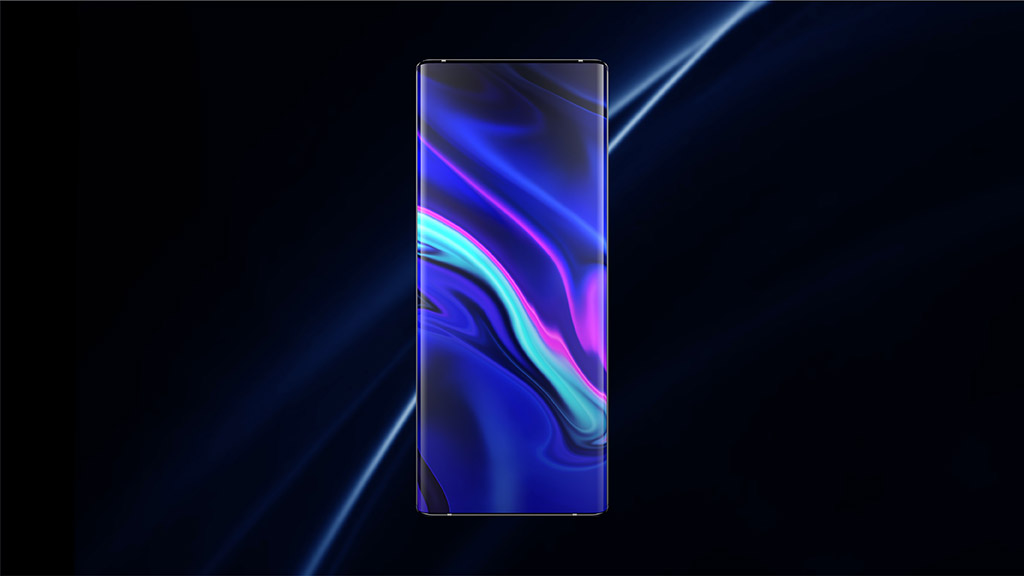 Other features include a 120-degree FullView Edgeless Display, 60W Super FlashCharge that can charge a 2000mAh phone in just 20 minutes, a third-generation sound casting technology, instant photobomb removal, and voice-tracking autofocus. We'll see more of these Vivo technologies when the new flagships come out later this year.