A COMELEC official is seeking to push forward a mobile app-based voting system for future local and national elections.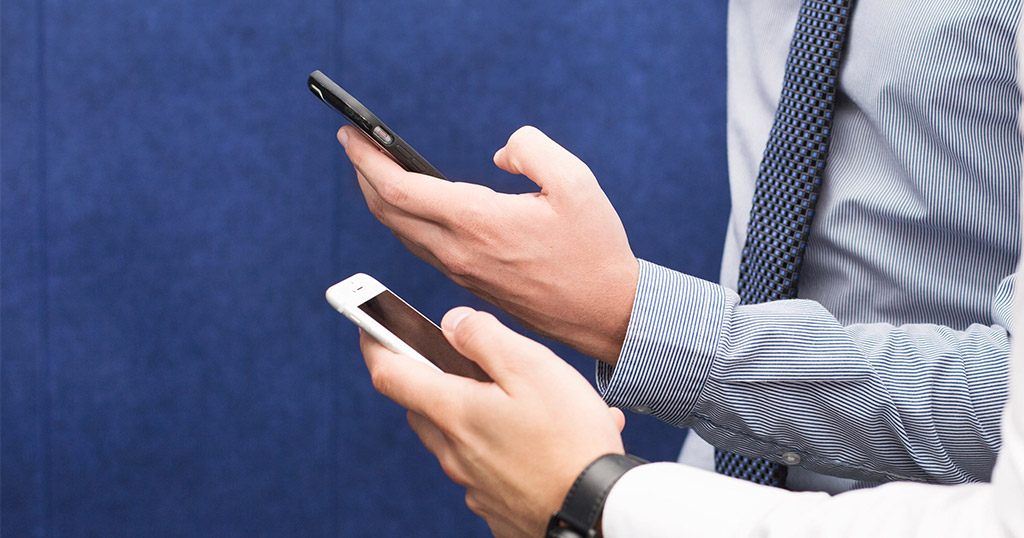 Commissioner Rowena Guanzon revealed on social media that the election-governing body has received four proposals from different companies offering mobile app-based election voting, each offered to conduct a test run for the body.
Guanzon floated the idea of a mobile app-based voting for key sectors including Persons with Disabilities (PWDs), senior citizens, those deprived of liberty or prisoners, indigenous people and pregnant women.
She also urged legislators to pass a law that will amend the election code and allow electronic voting through the said method. As of this writing, the updated Omnibus Election Code only allowed electronic tallying and transmission from precincts, which is in place since 2010.
The COMELEC official is confident that they are able to submit a full-bench proposal within two weeks' time.