DJI is under fire in other Southeast Asian countries for adding the controversial nine-dash line in their drone flying app's latest update.
Reports from various Vietnamese and Taiwanese sources cited DJI users noticing the newest update featuring the said territorial line as early as November 5th, when DJI released its newest Mavic Mini. The nine-dash line is seen on its latest version of the DJI Fly app, which is currently available at the Google Play Store and the Apple App Store.
Users from various countries, such as in Vietnam, have been furious and slammed the company through negative reviews on social media and one-star reviews on app store pages. The existence was first discovered there with one user uploading screenshots containing the said disputed element in a DJI-focused group. Members such as Hung Phong wrote that the dashed line had suddenly appeared at some point within the last two to three days.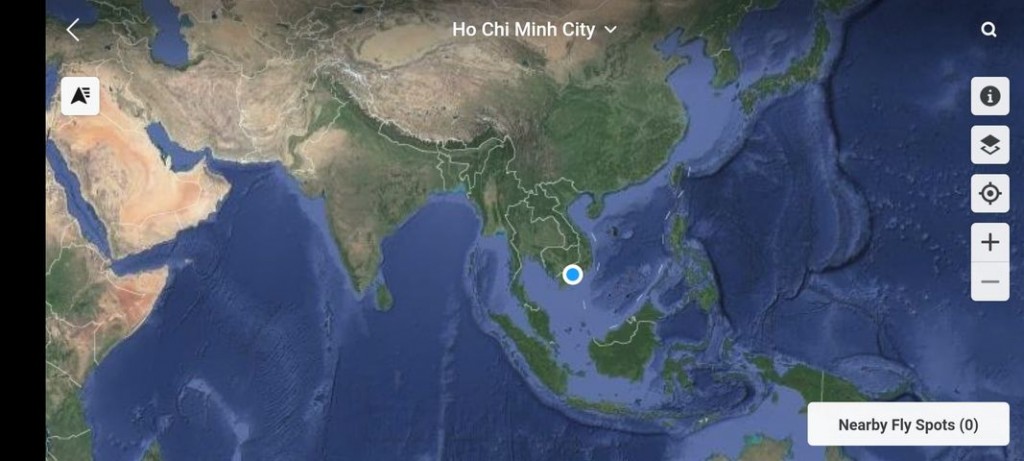 The nine-dash line is seen as a controversial move by China as it claims the entirety of the disputed South China Sea, now known locally as the West Philippine Sea. It also claims several islands on the country's Kalayaan Group of Islands and have begun developing them into reclaimed island towns. The Philippines, along with many Southeast Asian countries such as Indonesia and Vietnam, has long disputed the aggression with going as far as winning a United Nations Convention on the Law of the Sea (UNCLOS) memorial, which China doesn't recognize.
We checked the latest update and found that it does not include the said nine-dash line anymore. The app was last updated on November 13.