Globe Telecom has announced that it will start offering free SIM upgrades to its customers.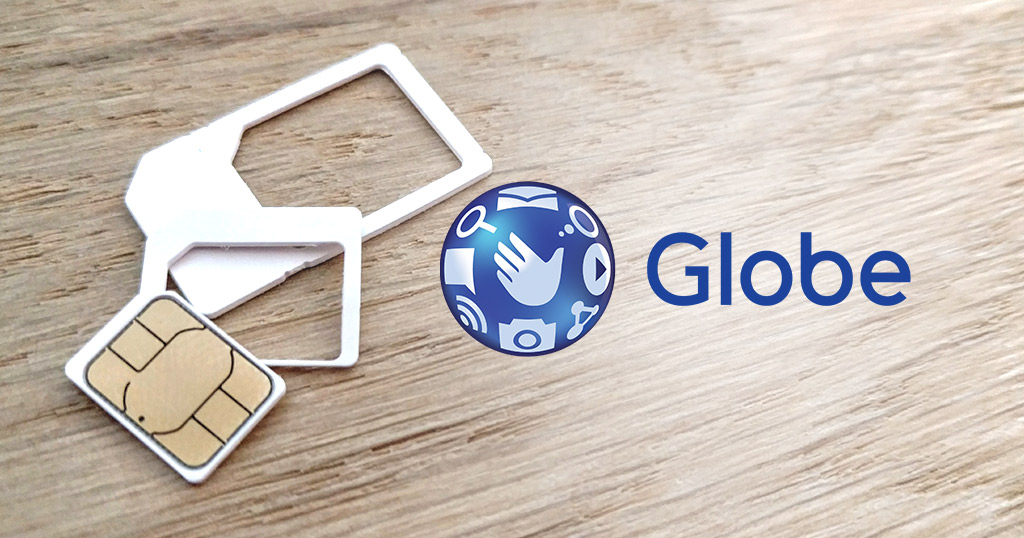 In a press release, the Ayala-led telco revealed that it has been sending text messages to eligible customers since December 2019. These are those who are still on Globe's telco but connects with old, obsolete SIM cards.
The move will make those old SIMs replaced by a new 4G LTE SIM that will enable users to connect to their faster networks.
As this is a special offer intended for the chosen few, Globe will be offering this SIM upgrade at no cost to the subscriber. If you think your SIM is eligible and have not received a message yet, you may check it yourself by keying in SIM Check to 8080.