This is the GMA Now Mobile DTV, the newest dongle offering from the Kapuso network that can be used to turn your mobile phone into a Digital TV. We have received a unit from GMA and here's a quick review of the device.
Inside the box are the usual stuff — the DTV dongle, a micro USB to USB Type-C adapter, an instruction manual, and two sets of antennas — a metallic, telescopic one that's quite the standard, and a flexible cable-type one for those on the go.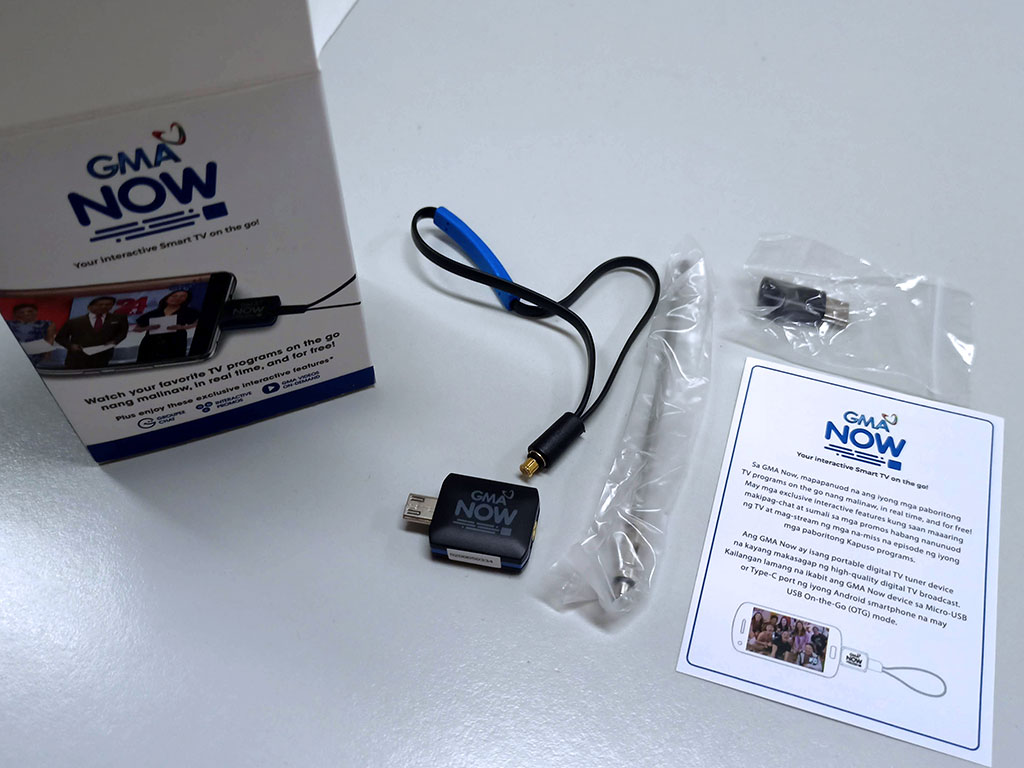 Setting it up is easy. First, you'll have to download the GMA NOW app at the Google Play Store. Once you open the app on the first run, it will ask for several permissions including media and location. You'll then be asked to register and proceed with the GMA NOW dongle plugged into your phone. The weirdest part, but understandable, is I can't screenshot any part of the app while I'm using it.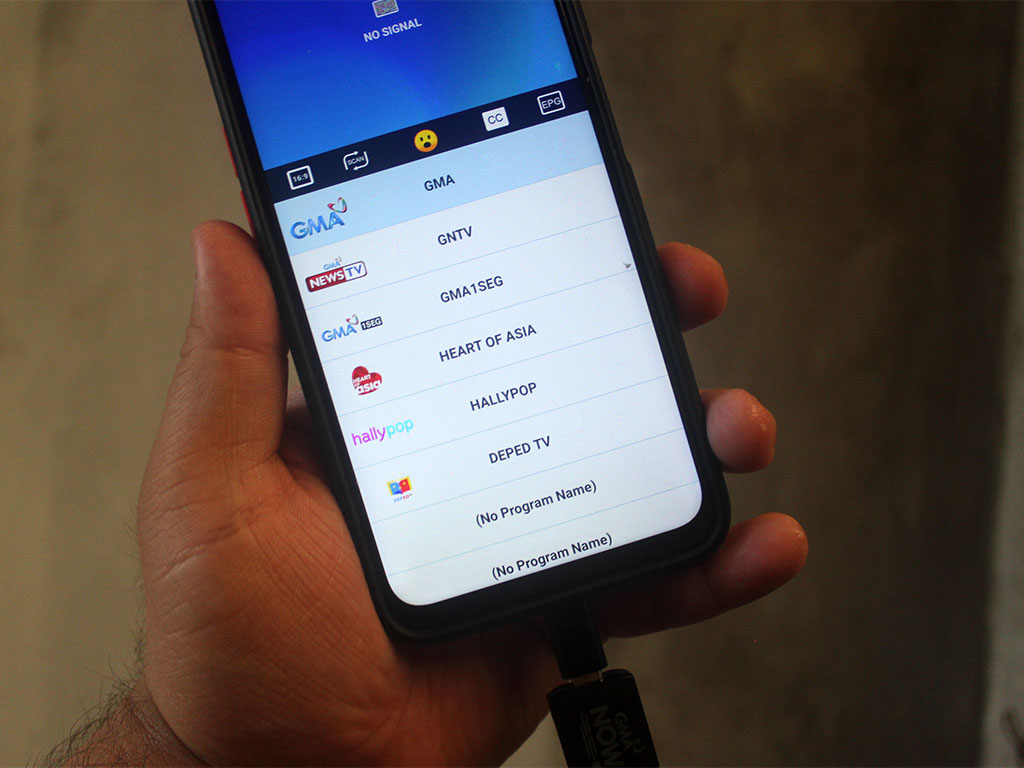 Once you've registered, it will automatically scan for Digital TV channels so you can watch right away. The signal is still dependent on your location and it is expected to see occasional lags and no signal strengths. You can toggle on Closed Captions (most of GMA's entertainment and news programs already have this), or even adjust the video to fit your display.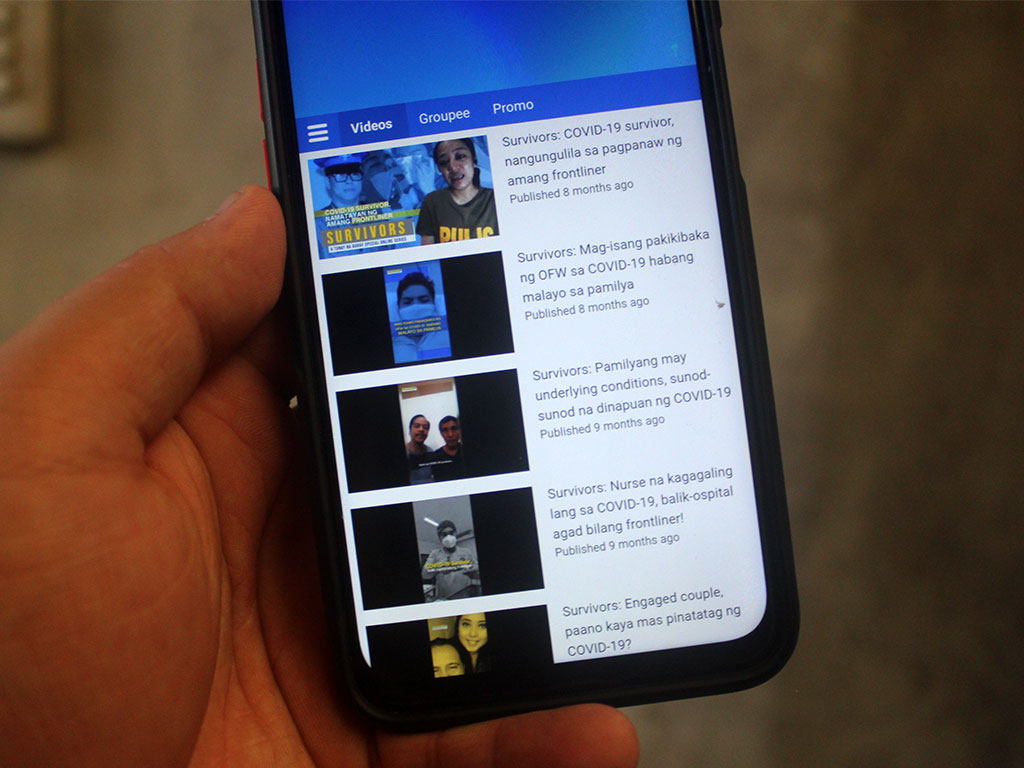 There are also other available options here, which may require Internet or Data Connection. One is a feed of GMA Network's videos from their YouTube channel, which you can watch in-app.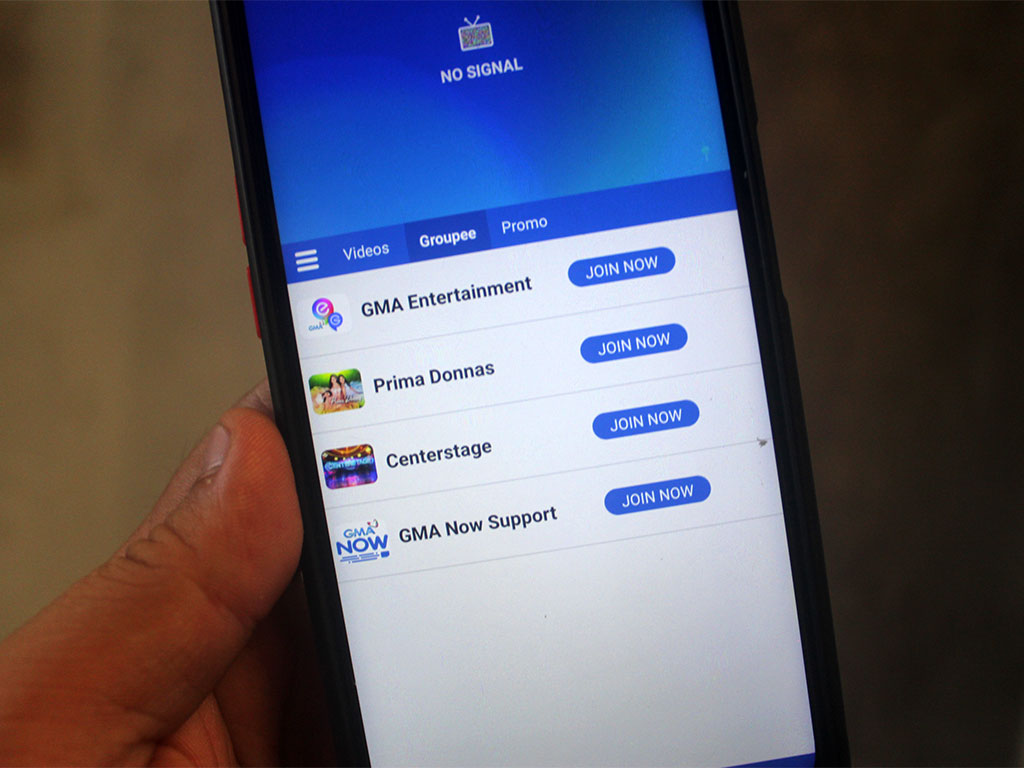 There's also Groupee, the network's own messaging platform baked inside the app. You can search for contacts who are already in it or join GMA's public accounts (including a GMA Now Service Chat) to chat with other users. There are very few people still using it as we opened it a few weeks ago so we'll see if it picks up over time.
The last tab is for GMA's interactive, exclusive promos for the GMA Now app. Users can do tasks here to get chances to win weekly prizes, in the case of the current ongoing promo.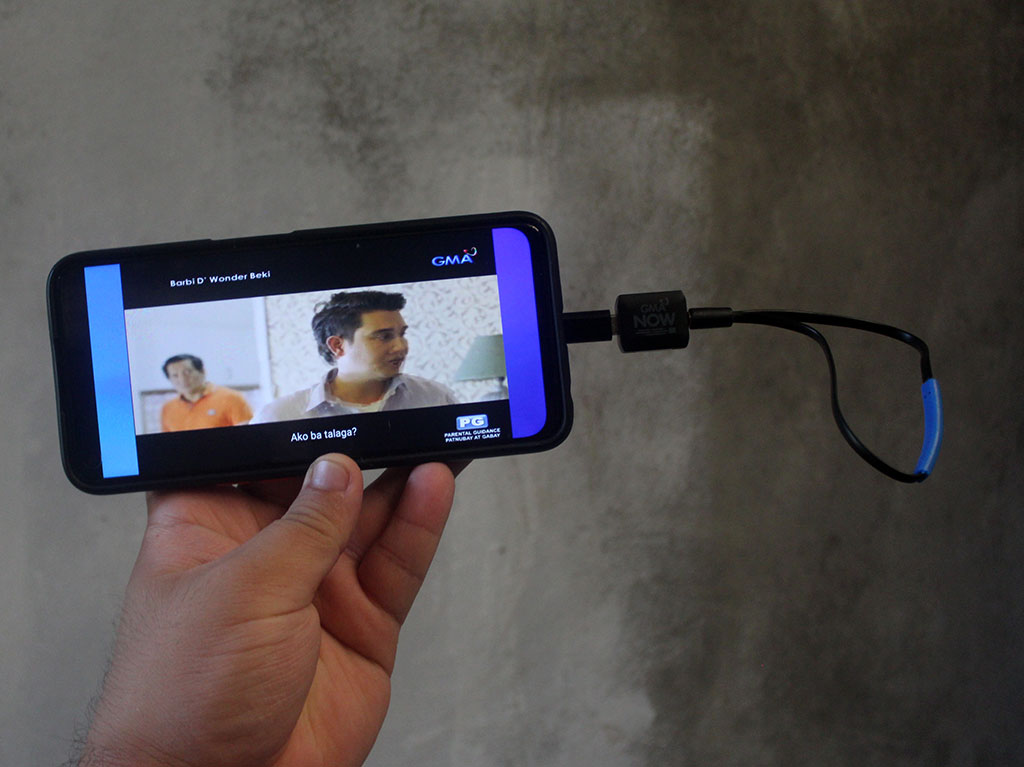 GMA aims to have an all-in-one solution for a visual and secondary TV experience, and it shows clearly with the GMA NOW DTV dongle. It's priced at PHP 649 which seems to be near the P888 price for their own DTV Affordabox nor even other DTV dongles, but this aims more on those who want to have a Digital TV for your own consumption plus it's packing quite a lot of features on the app alone.
The GMA NOW Mobile DTV can be bought at retailers nationwide, as well as online on GMA's official Lazada and Shopee shops.