LG has announced that its OLED AI ThinQ smart television line has received Eye Comfort certification from TÜV Rheinland.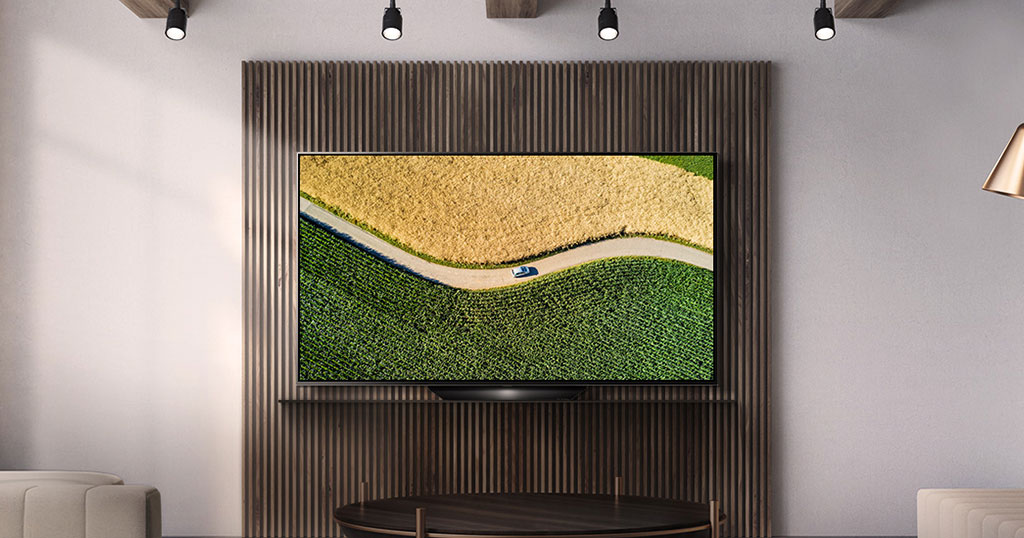 LG's industry-leading OLED TV technology received an Eye Comfort Display certification from TÜV Rheinland, a global leader in independent inspection services, for its large-sized OLED TV panels last year. This means that the Korean brand's OLED TVs are deemed to be safe for viewing, even for prolonged periods of time.
Most LED LCD TVs in the market today emit as much as 64% blue light which is very dangerous. The inspection service found that light produced by LG Display's 65-inch OLED panels consists of 34% blue light, which is significantly lower than the 50% threshold.
While the highest spec 65-inch LCD panels produce 64% blue light, LG's OLED panels emit only half that amount. These findings are important because anything above 50% is very dangerous to eyes, especially with prolonged exposure.
Aside from the Eye Comfort Display certification, LG's OLED TVs also deliver perfect black and true-to-life color, the ingredients for outstanding picture quality. Its state of the art OLED technology gives the ability to offer 1 billion vivid colors.
TÜV Rheinland is one of the leading eye comfort certification providers, conducting laboratory testing and certification of displays according to the ISO 9241-307 standard to eliminate annoying reflections, safeguard image quality from different perspectives, facilitate adjustable blue light content and ensure displays are flicker-free.