Buying a product offline requires a lot of effort – transportation fares, time, and a lot of patience are keys to find that best gadget deal. You might wonder how to spend that hard-earned bonus or thirteenth-month pay. Here are some of the top locations you can check out in finding that sweet, authentic gizmo deal.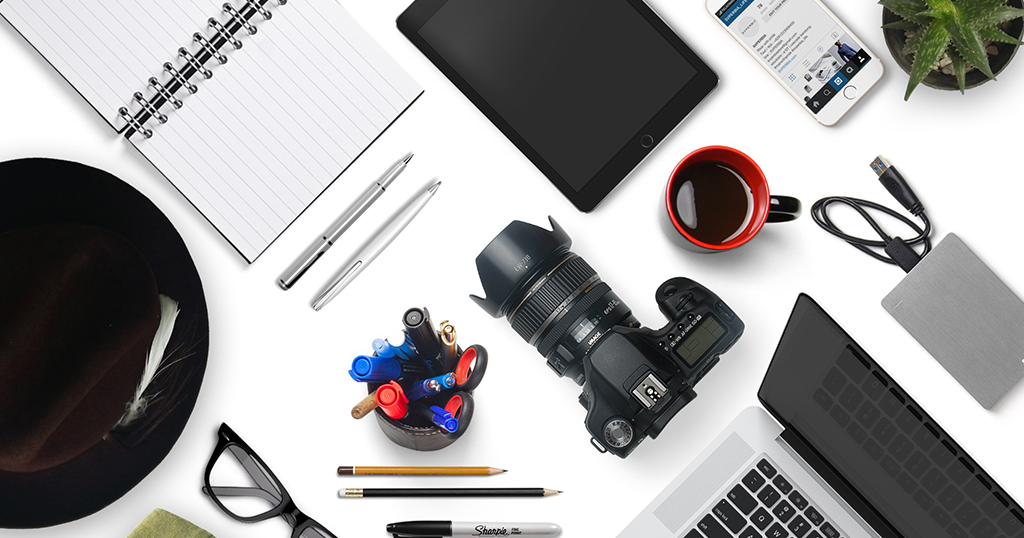 Malls (SM Cyberzone, Farmers Mall, etc)
Shopping malls are one of the primary destinations a lot of people go to when they want to buy a gadget. Our malls have evolved over time as they now have dedicated areas just for everything tech: SM has CyberZone which is perhaps the biggest and most widely visited. That's one of the best places we can recommend when thinking of purchasing a new device.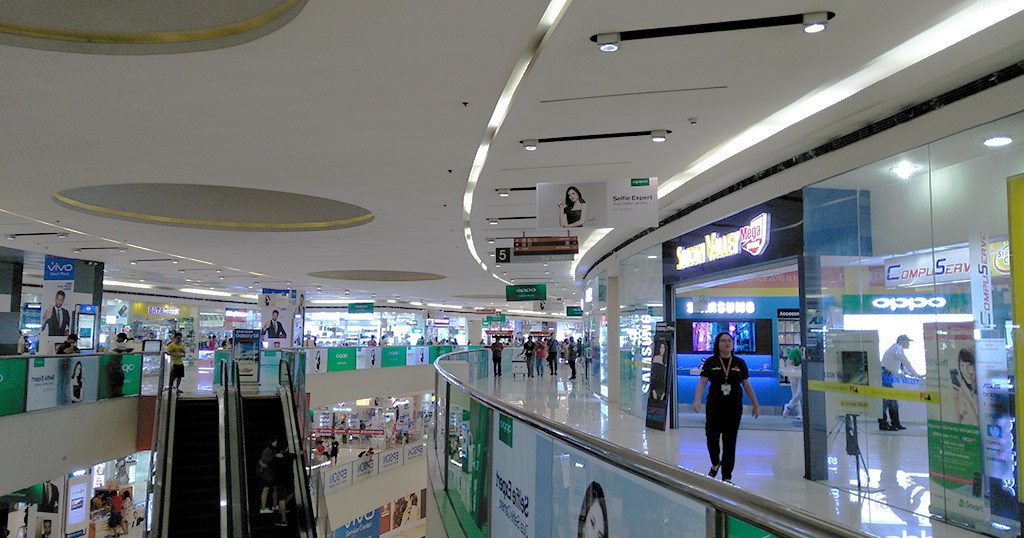 If you're on a tight budget and want to purchase a second-hand unit or want to have your gadget repaired without going to the official service centers, establishments such as Ever Gotesco in Commonwealth and Farmers Plaza in Cubao, both in Quezon City, have floors with kiosks of cellular shops that also offer accessories such as cases and screen protectors, to name a few. CD-R King has also downsized its stores in the past years and is mostly situated nowadays in malls, so getting an unbranded product for lesser amount is also relatively easy.
Pros: Literally everything is almost there. This makes it easier to search for a certain product and canvassing on each store.
Cons: Bigger malls have wider store selections (i.e SM has Megamall, North EDSA, and Mall of Asia), while community malls are oftentimes limited to a handful of them.
Appliance Stores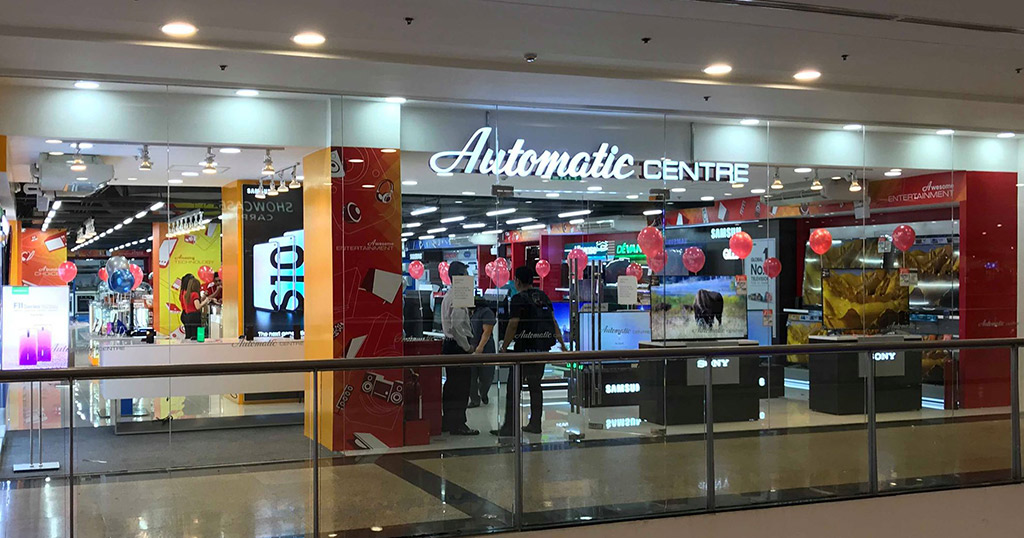 Appliance stores (Automatic Centre, to cite an example) have become a one-stop-shop for all things consumer electronics, gadgets included. While most of them are situated in malls, there are those that are in supermarkets and even standalone at roadsides. These stores oftentimes offer more than brand concept stores in terms of freebies, discounts, and payment options. They can also be more flexible and offer longer installment terms.
Pros: You can try to haggle for a lower cash price than SRP. More payment options. Freebies sometimes are better than of concept stores
Cons: 0% installment price may be higher than the usual device SRP.
Gilmore Avenue, Quezon City
For everything computer-related, it has to be this place. Gilmore, located in Quezon City, is an IT hub for all things your PC needs — cases, motherboards, and other computer peripherals. There are shops that offer discounts if you are a part of an online community (PCHub), and a few that you see also in malls (PC Gilmore). It also helps that the location is easily accessible by public transportation (jeepney from Cubao, or walking distance from LRT-2 Gilmore Station), so walking to the stores is quite hassle-free.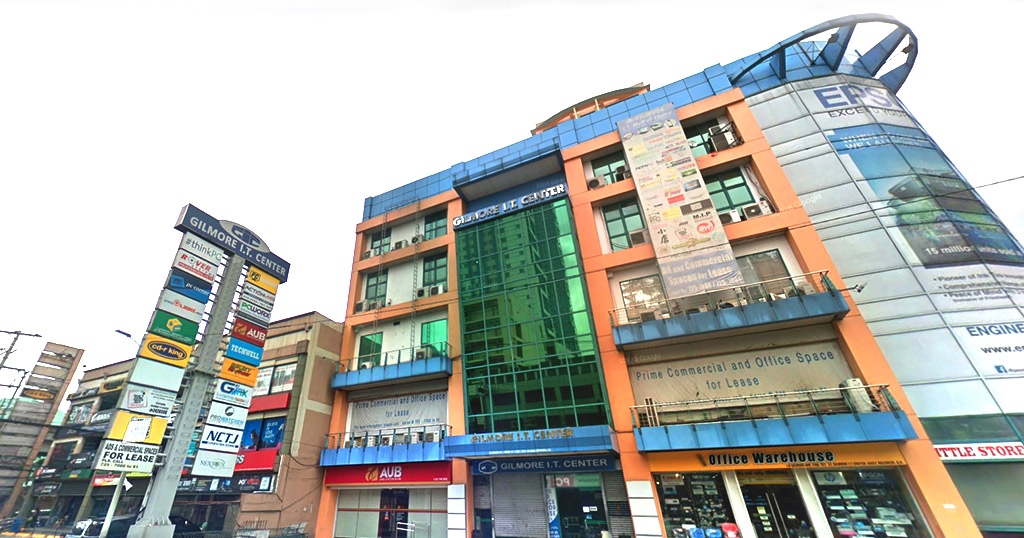 The location is also known for gadget repairs — the main IT center houses a lot of repair shops. I've personally had a few checked and repaired here with minimal cost and great service.
Pros: Lots of options to check for PC parts and even service fee for repairs.
Cons: Don't we all just hate the guys who try to persuade you when you go out from the LRT-2 Gilmore station?
Hidalgo Street, Manila
Hidalgo in Quiapo may be a busy street with people selling lots of stuff, but beneath those umbrellas and stalls is a haven for photography enthusiasts. The street is famously known as home for camera stores and many are priced significantly lower than the ones at the malls. This is partly due to cheaper rental rates and the provision of a local store warranty than the standard one given at mall points of sales.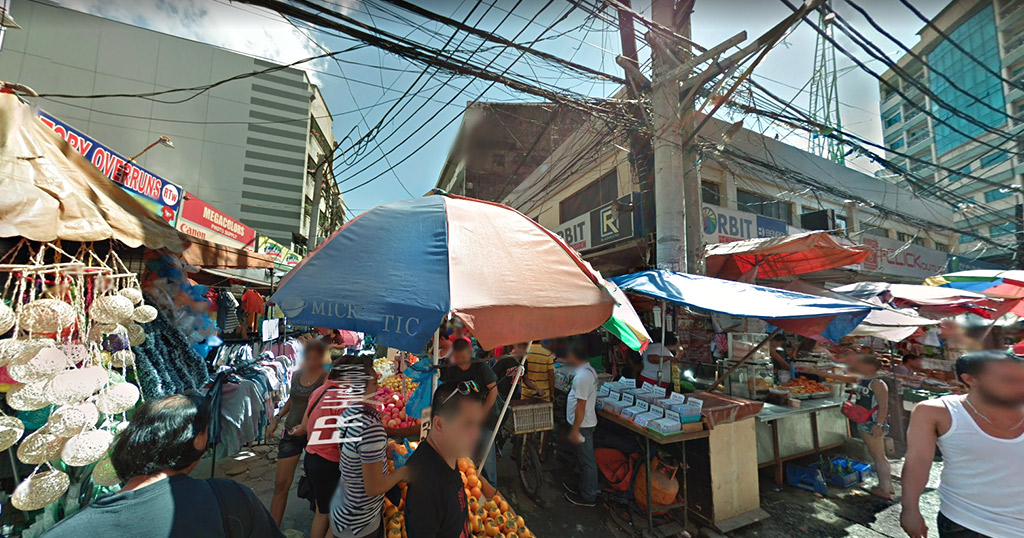 You can also check out here shops that offer camera cleaning and aftersales services. Most of my friends who maintain old, vintage cameras go to the area to get their devices checked and maintained.
Pros: Camera stores are aplenty
Cons: Beware of pickpockets. Try not to go alone, unless you are very familiar with the area.
V-Mall, Greenhills Shopping Center, San Juan
There is no denying that Greenhills Shopping Center is an electronics Mecca for some due to a wide assortment of tech stores and repair shops to boast, claiming its own spot in this list. Stores in this mall can give you the best deals from computer parts to smartphones.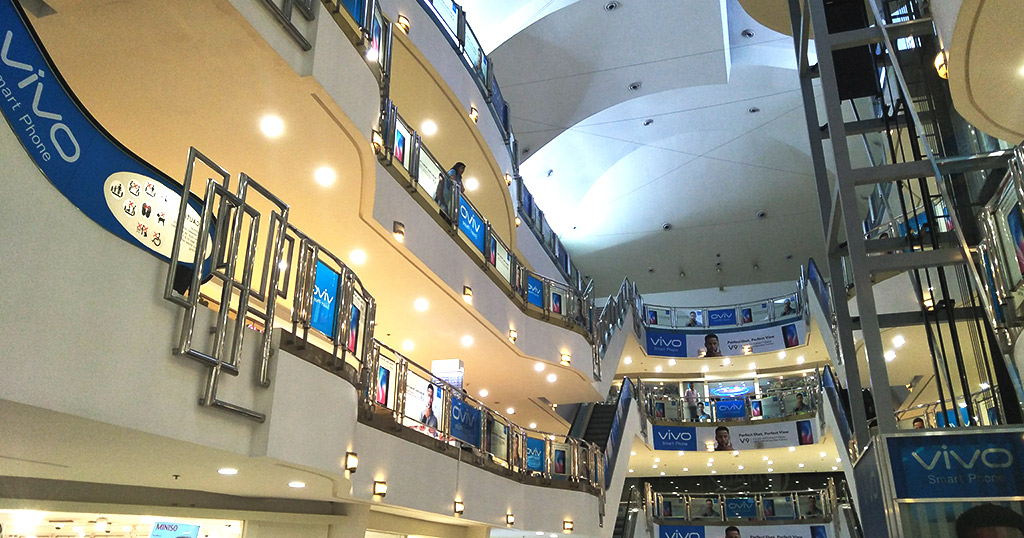 Pros: You can check on each store's stock and prices. Canvass and haggle before purchasing.
Cons: Selection might be small for some.
When and how was your last offline purchase? Maybe it's time to check out these places and have a look around what they all offer. We'd love to have your reactions to the comments section below.