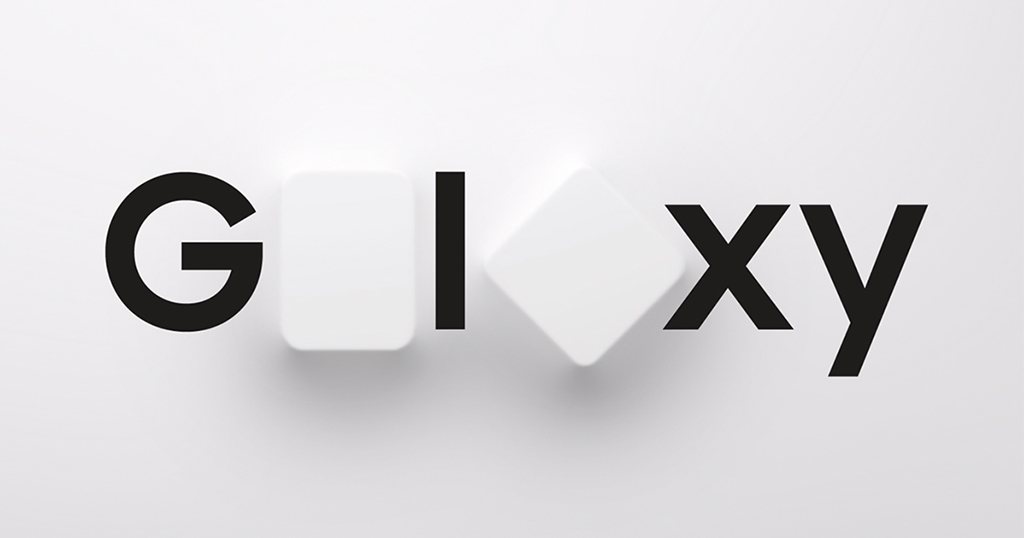 Samsung is ushering in 2020 with a bang as it announces the date for launching not one, but two flagship phones.
An announcement from the Samsung Mobile website indicates a February 11, 2020 launch date for two new phones — the next-generation Samsung Galaxy S-series phone and a new Samsung Galaxy Fold device.
What to expect from these phones
The date, in itself, is a clue already because rumors in cyberspace point out to a vertically-folded Galaxy Fold 2 and a new flagship phone that could either be called the S11 or S20.
The second-generation Fold is different in the way it's constructed. It's said to be folded vertically. There will be less gap in between the fold, thanks to a supposed better construction and the use of a supposed ultra-thin glass to make it more appealing when folded. It's also said to come with a punch-hole front camera, super-fast charging, and Android 10 right out of the box.
The new S-series flagship, on the other hand, will still come with three variants but has tons of upgrades from its predecessor. There's a whopping 120Hz Super AMOLED display that curves on all sides, and a quad-rear camera setup that includes an ultra-wide-angle lens, a 5x optical zoom periscope lens, and the main camera along with a TOF lens.
These devices are slated to launch next month, so stay tuned for more details.