Video streaming app iQIYI is looking to expand its footprint in key counties in Southeast Asia with appointments of new country managers, including one for the Philippines.
Dubbed as the "Netflix of China", iQIYI (pronounced eye-chee-yee) looks forward to getting a market share in the Philippines with the appointment of Sherwin Dela Cruz as its Philippine Country Manager. He isn't new to the local VOD industry as he formerly spearheaded iflix operations in the country since 2014.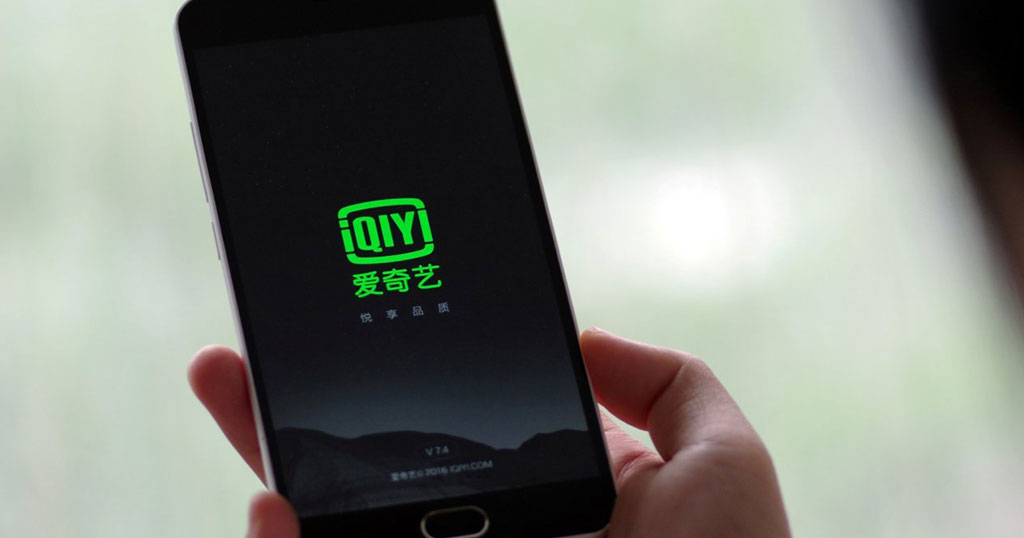 Dela Cruz joins other simultaneous key appointments — Dinesh Ratnam as Country Manager of Malaysia, Singapore and Brunei; and Steven Zhang as Country Manager of Indonesia. They will be responsible for the localization and development of iQIYI's business in these key Southeast Asian markets.
The new head appointments cement the company's thrust in gaining a global foothold. Since the launch of their international app in November 2019, the company quickly went on to ink new content deals with global companies including the BBC, CJ Entertainment, iflix, LINE TV, Netflix, and Sony. They have also commenced an overseas strategic partnership with Astro, one of Malaysia's leading media companies.
iQiYi offers a Freemium model, where customers can view free shows with ads, with options for several tiers of VIP packages that offer conveniences such as ad-free browsing, more devices, and earlier show screenings:
Standard VIP
(Phone only)
Premium VIP
(Apple TV + Phone)
Monthly
PHP 159
PHP 369
Quarterly
PHP 459
iQIYI's original content has quickly become a hit in Southeast Asia and captured the attention of local audiences, including FOURTRY, Sword Dynasty, The Sleuth of the Ming Dynasty, My Roommate is a Detective, The Eight, etc.
The company is more known recently for simultaneously releasing its hit variety show Youth With You Season 2 in Chinese, English, and Thai languages, effectively breaking down cultural and language barriers in the production and viewing process.