The Last Dance has just ended its Netflix premiere run, and you may be left with a basketball hangover. Netflix recommends some titles to continue your hoop binge-watching at home.
With the stellar documentary on Michael Jordan and the Chicago Bulls' 6th NBA MVP season coming to a close, you may be wondering what other sports-related stories you can watch on the platform. Check out each of these basketball documentaries to continue your sports adventure: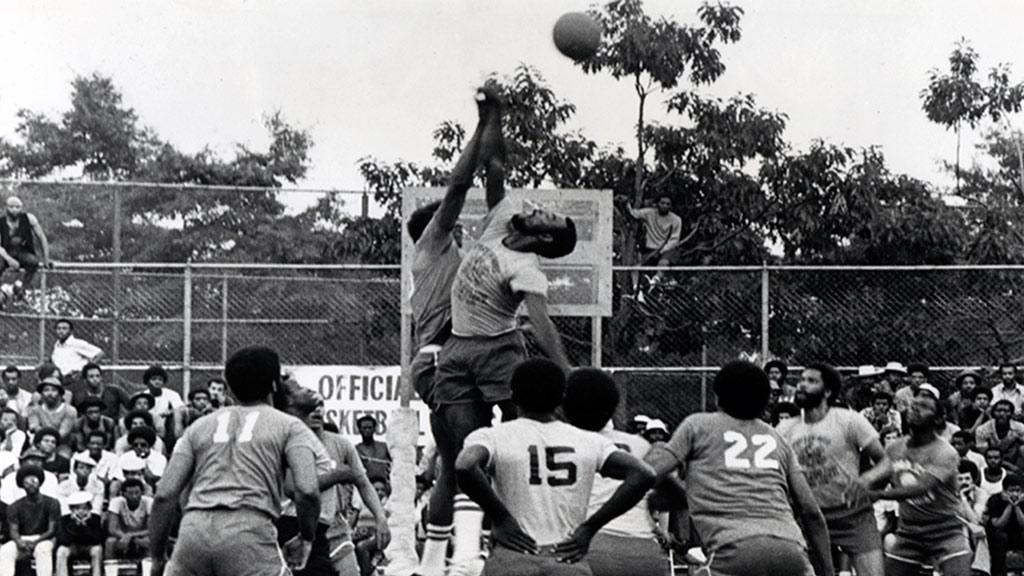 Q Ball – At San Quentin State Prison, hardened convicts take their shots at redemption while navigation personal struggles by bonding through basketball.
One in a Billion – Follow the journey of Santam Singh Bhamara as he works to fulfill his dream of becoming the first India-born player to be drafted into the NBA.
#Rucker50 – This documentary celebrates the 50th anniversary of the Harlem sports program that has inspired countless kids to become pro basketball players.
The Carter Effect – Featuring eight-time NBA All-Star Vince Carter, this documentary takes an in-depth look at his impact on pop culture and the Canadian basketball scene.
Coach Carter – Controversial basketball coach Ken Carter puts school before sports and benches his undefeated high school team for poor academic performance.
There are also movies and animated series you can watch in the app: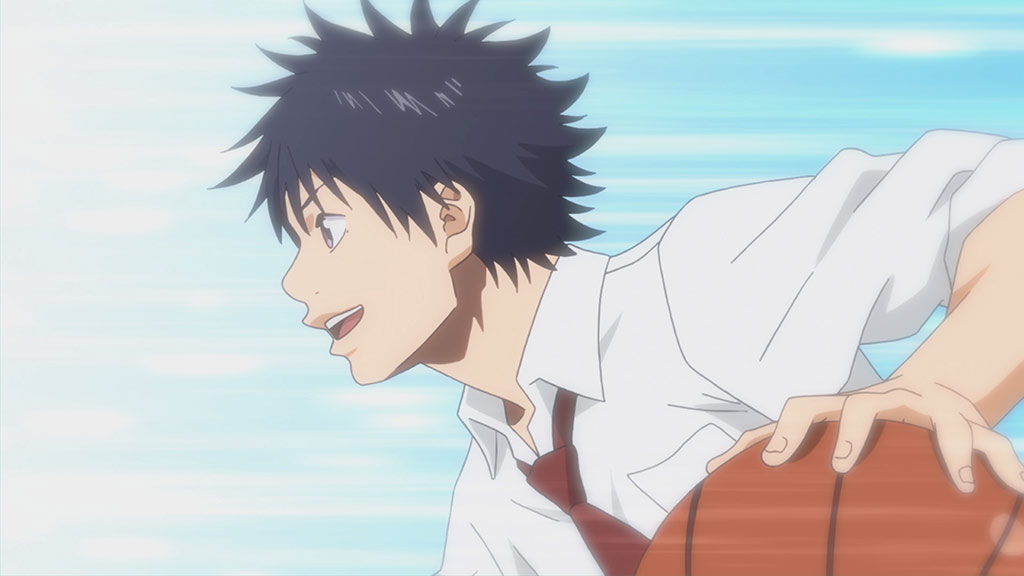 Space Jam – Bugs Bunny and his pals coax Michael Jordan out of retirement to play in a basketball game against a team of monstrous aliens to win their freedom.
Basketball or Nothing – Follow the Chinle basketball team in Arizona's Navajo Nation on a quest to win a state championship and bring pride to their isolated community.
Kuroko no Basuke (Anime) – Five middle school basketball stars went to separate high schools and now Tetsuya Kuroko and Seirin High are making their play to glory.
Ahiru no Sora (Anime)  – Sora joins the high school basketball club, but his unmotivated teammates don't care about the game. To get anywhere, he has to change their minds.
Lastly, here are some other sports titles in the platform that are worth a look: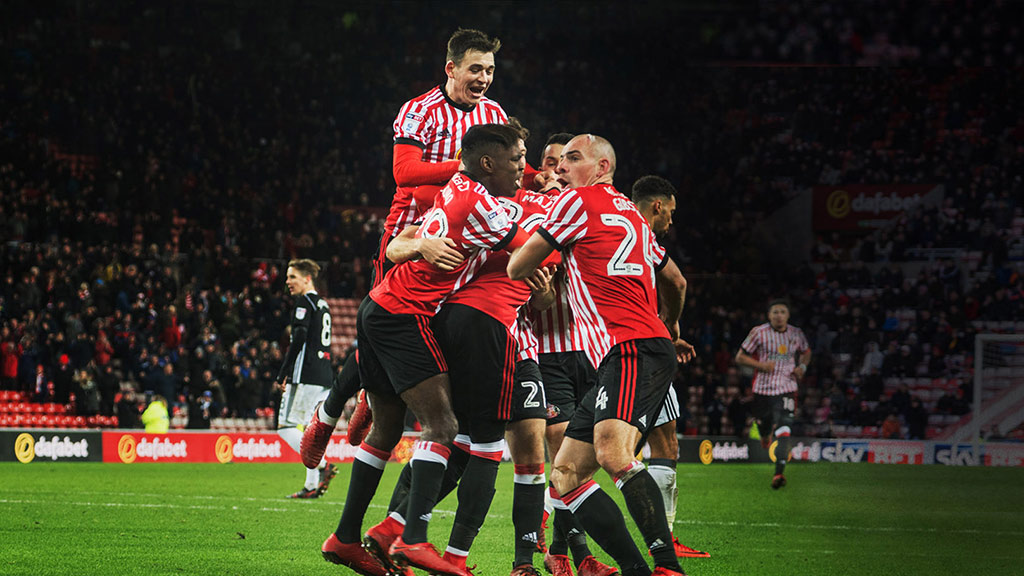 Antione Griezmann: The Making of a Legend – With heart and determination, Antione Griezmann overcame his small stature to become one of the world's top soccer players and a World Cup champion.
The Ronda Rousey Story: Through My Father's Eyes – This documentary chronicles former Olympian and UFC champion Ronda Rousey's ascent to iconic status in the world of mixed martial arts.
First Team: Juventus – Follow renowned soccer club Juventus on and off the pitch as they attempt to win a seventh straight Italian title and achieve Champions League glory.
Losers – In a "winning is everything" society, how do we handle failure? This series profiles athletes who have turned the agony of defeat into human triumph.
Sunderland 'Til I Die' – This docuseries follows English soccer club Sunderland through the 2017-18 season as they try to bounce back after relegation from the Premier League.
All of these titles are currently available on Netflix, and you can check them our through the platform's search feature. You can also browse through categories, and save them to your list for easier access. You can also request for a show if you can't find what you're looking for. You can check out a little page tucked under the Help Center for this specific feature.