You've probably heard hack-a-thons going on in some parts of the country every once in a while. It's those types of workshops that let you think critically and create something amazing in a short span of time or just exploit some random program with all your might. How about those that aim for better tax service?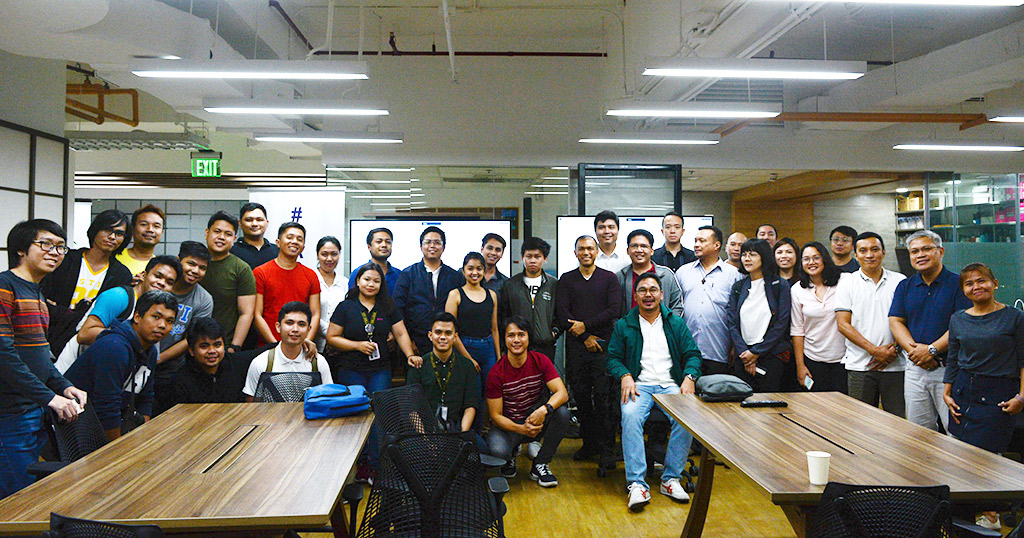 The Hack-A-Tax Challenge was developed by the BIR, in partnership with the United States Agency for International Development (USAID) and DEVCON. It aims to promote simpler, efficient, and serviceable digital tax services for micro and small businesses. This competition invited individual developers, IT students and professionals to produce the best possible software that will offer a more convenient and favorable process for taxpayers to complete their tasks at BIR. You know, the usual tax registration, TIN application, tax filing, and payments, to cite some examples.
The Hack-a-Tax Bootcamp kicked off last January 18, 2020, gathering the 20 shortlisted candidates coming from different regions across the Philippines. They were a mix of students and IT professionals who took the time to submit one-of-a-kind solutions to help improve taxpayer experience and transactions.
Among the finalists are the following groups:
Tax Aide (Northern Luzon)
Wyvern Innovations-Onnet (Metro Manila)
Yashua BIR-Men (Mindanao)
STI College-Novaliches (Metro Manila)
Nex Team (Metro Manila)
BIR Mini App-Gorated (Metro Manila)
Digitax (Metro Manila)
Taxccelerate (Mindanao)
Team Virtualandes (Visayas)
Tax Office (Metro Manila)
Team Artax (Metro Manila)
Third Channel (Metro Manila)
ECTAX (Southern Luzon);
eConnectors
Tax I.T.
Tax Heroes (Southern Luzon)
Tax Heroes (Southern Luzon)
eKasilicon (Metro Manila)
Juan Pos (Mindanao)
BIzz App (Southern Luzon)
Easy Tax v1.0 (Metro Manila)
"With the increasing number of challenges that our tax administration is facing today, it is gratifying and heartwarming to see students and young professionals genuinely passionate about helping the government in improving its services to the citizens. We are immensely grateful for all your efforts," shares Atty. Lanee Cui-David, BIR Information System Group Deputy Commissioner.
These finalists will be participating in a series of mentoring and technical sessions to complete their system development and testing. This is made in consultation with the BIR and other innovation partners including Microsoft Philippines, PayMaya, Amazon Web Services, PAGCOR, Talino Venture Lab, and Pencilstate Design. The candidates will also take part in a community immersion called "Dev4Dev Code Camp + Solutions Building Hackathon" on February 15 to 22 in Bukidnon, Mindanao.
Final pitching and announcement of winners will be on February 29, 2020. They will pick three winners, each will get a six-month mentorship from industry leaders, free cloud credits from sponsors, and BIR-accredited platforms. They will also receive cash prizes — Php300,000 for the first placer; Php200,000 for the 2nd placer; and Php100,000 for the 3rd placer. The teams will own their respective solutions that will be developed from the challenge.