CIIT College of Arts and Technology has intorduced its new MOVE online learning system, in aid of its students coping with growing challenges in the incoming school year brought by the current COVID-19 pandemic.
The MOVE, or MOdern Virtual Education, aims to go beyond the usual online learning mode with provision for more student coaching, guidance, and even assistance.
First off, students are able to enrich themselves with a more manageable study load in aid of balancing their home and school life. In CIIT's College department, the term will be shortened to 9 weeks from the usual fourteen weeks, while its Senior High School department will have shortened school hours — 9:oo AM to 3:30 PM.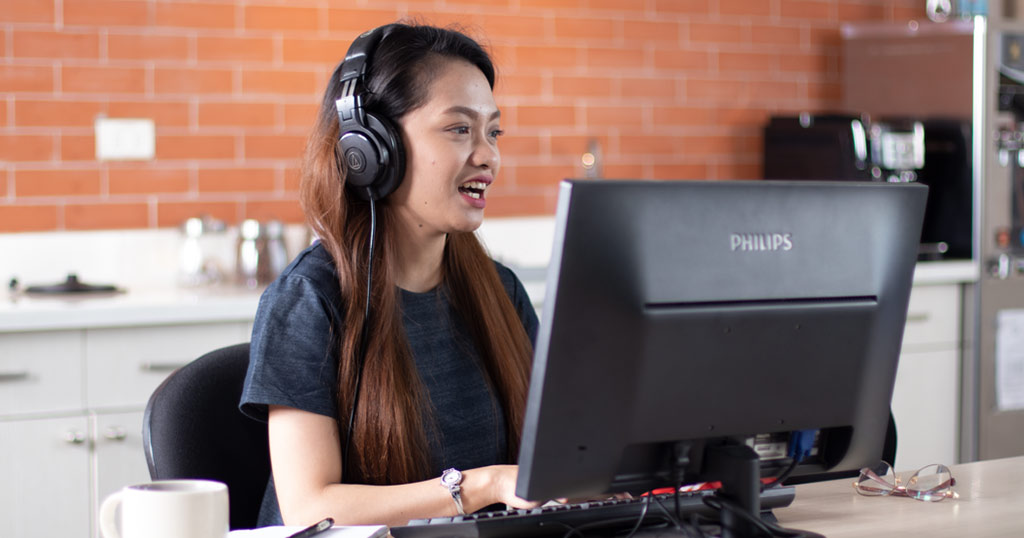 One-on-one or small group coaching and/or mentoring with the school's distinguished faculty provides an avenue for students to receive personalized feedback and support. CIIT will also provide those who cannot afford home equipment or an Internet connection with a program that lens them high-end PCs, as well as options to purchase Prepaid WiFi kits at discounted prices.
CIIT will still offer its students genuine cloud licenses for their students' most used programs such as the Adobe Creative Cloud, Autodesk 3DS Max or Maya, Unity game engine for game developers, Toon Boom Harmony and Storyboard Pro for animators, and a Google GSuite plan that comes with their personal CIIT email address. Lessons will be administered via LMS/Canvas, and students can find enrolment details and school management information through their Edusuite online portal.
CIIT announced that these will be with a reduced tuition fee to all incoming students this AY 2020-2021, with the school starting classes later this month. It will be available to all of its current programs including Senior High School, College, and Professional and Short Course programs. Interested students can visit CIIT's online portal to set an appointment for more information.