The Department of Transportation has announced that it will roll out a digitized version of its current contact tracing system starting this month.
In its Facebook post, the new digitized contact tracing, called MRT-3 Trace, will be made available to all riders for a faster and easier contact tracing process. Here are the published steps on how to sign up:
Visit the DOTr MRT-3 Contact Tracing Website and sign up for an account. You'll need to fill out your name, address, contact number, and delegate a password for your account. Remember that your mobile number is the username for your account.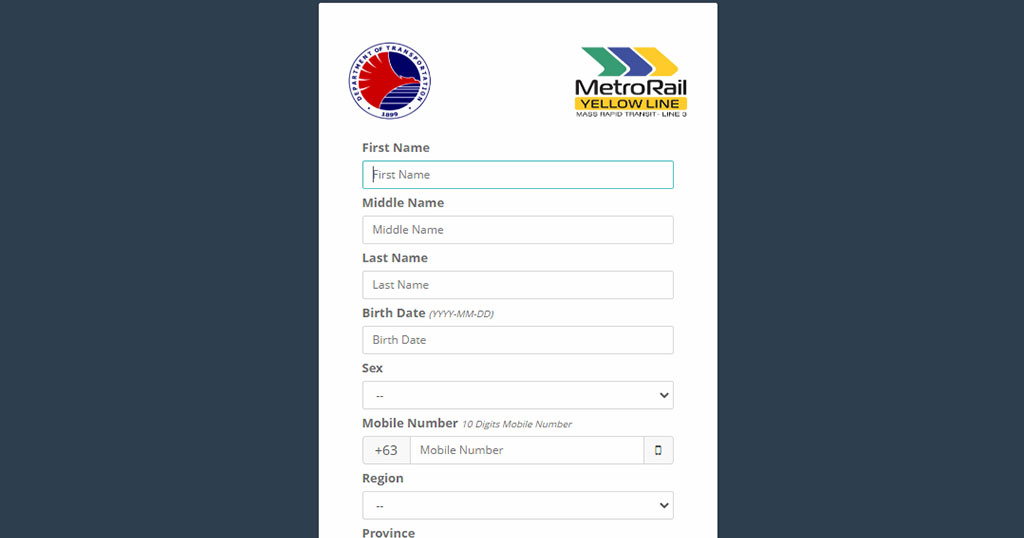 After which, click on 'OK' to agree to the data collection policies as mandated by the Data Privacy Law.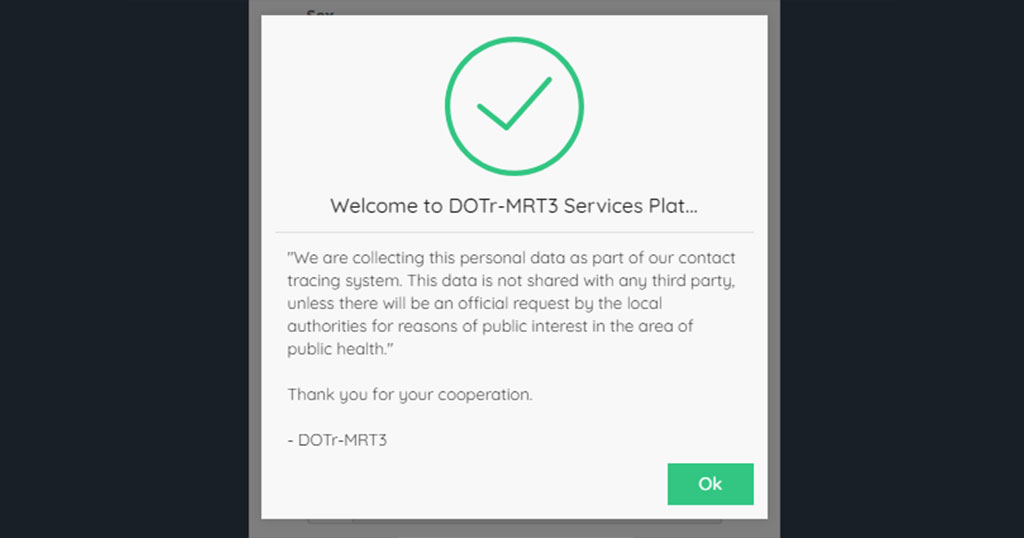 Once you've signed up, you can start using the app to log your travels with the MRT. Here's how: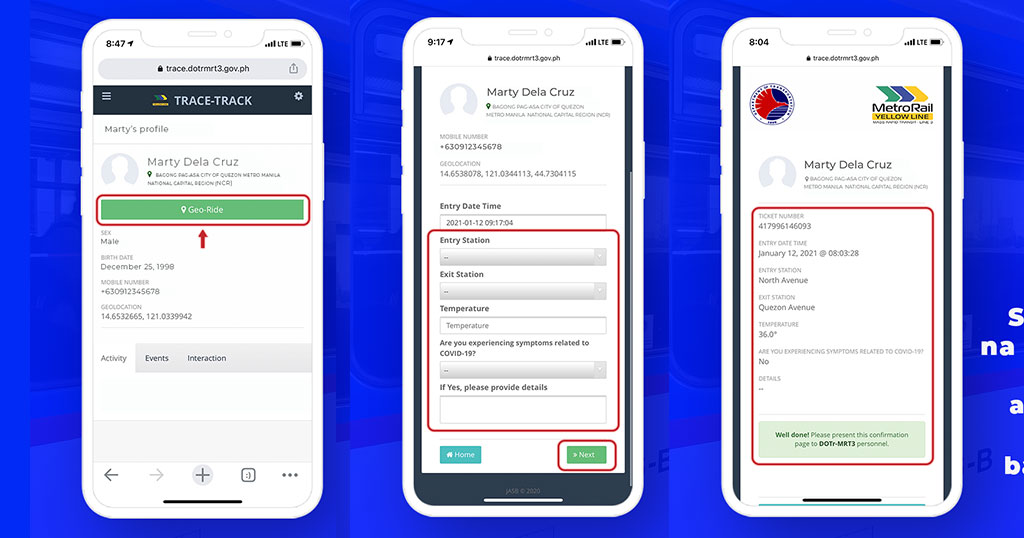 Click on 'Scan to Ride' under your profile to start.
choose your entry and exit points, and indicate the temperature as scanned upon entry
Scan the QR codes placed at each station to finish your log. You'll need to allow the app to use your phone's camera for this to work.
The DOTr has mentioned that this new digital contact tracing program will start on Monday, January 18, as a soft launch. The EDSA train line recently switched to a form-listing system after its contact tracing forms have been depleted by the end of the year.