Huawei has announced its deals for the upcoming 8.8 Sale on eCommerce websites Lazada and Shopee.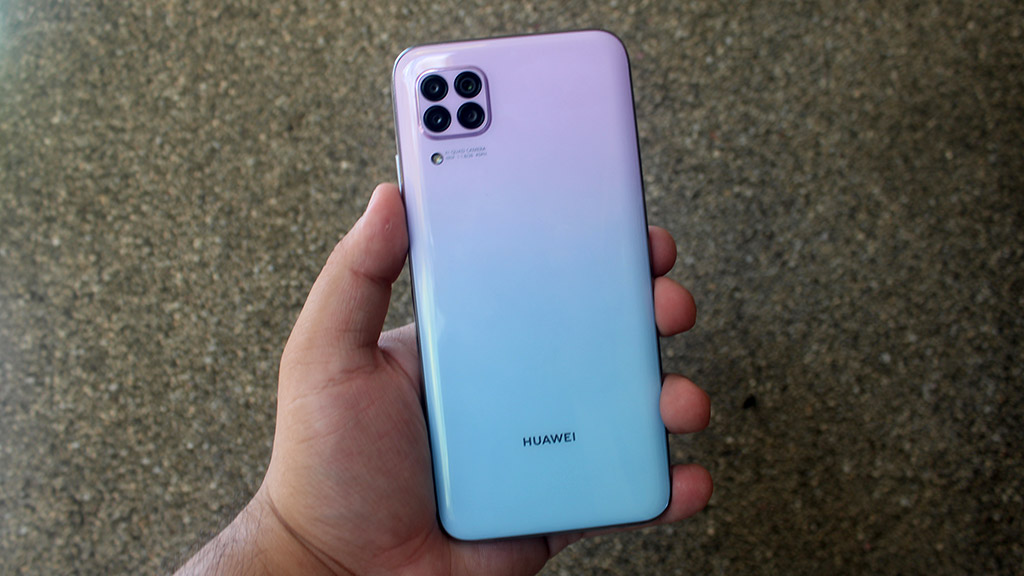 If you are planning to get an upgrade, Huawei suggests that now is the best time to buy tech gadgets that will get you through this uncertain time. And to help you decide, Huawei shares list of laptops, tablet, smartphones, and accessories that can assist you in meeting your deadlines at work, accomplishing your projects in homeschool, catching up with your family and circle of friends, and keeping yourself healthy.
Huawei's 8.8 Sale Promotions
Product
SRP
Sale Price
HUAWEI MateBook D14 – Ryzen 7
PHP 42,990
PHP 38,590
HUAWEI MateBook D14 – Ryzen 5
PHP 39,990
PHP 35,990
HUAWEI MatePad Pro
PHP 32,990
PHP 27,990
HUAWEI Mate 30
PHP 30,990
PHP 24,799
HUAWEI P40 5G
PHP 36,990
PHP 33,990
HUAWEI nova 7i
PHP 13,990
PHP 13,590
HUAWEI Watch GT 2 Sports Edition
PHP 10,990
PHP 7,990
HUAWEI Watch GT 2 Classic Edition
PHP 13,990
PHP 9,990
HUAWEI Watch GT 2e
PHP 6,990
PHP 5,990
HUAWEI Y7
PHP 6,990
PHP 6,490
HUAWEI Y9 Prime 2019
PHP 10,990
PHP 8,750
HUAWEI Y9s
PHP 10,990
PHP 8,750
You can purchase these items on Lazada and Shopee by clicking on the links below:
Huawei's discounts on its items is only available online during August 8th.