LG's portable air purifier in the form of a mask, the LG PuriCare Wearable Air Mask Purifier, has now landed in the Philippines. This will surely be an exciting tech for the health-conscious to avail and use.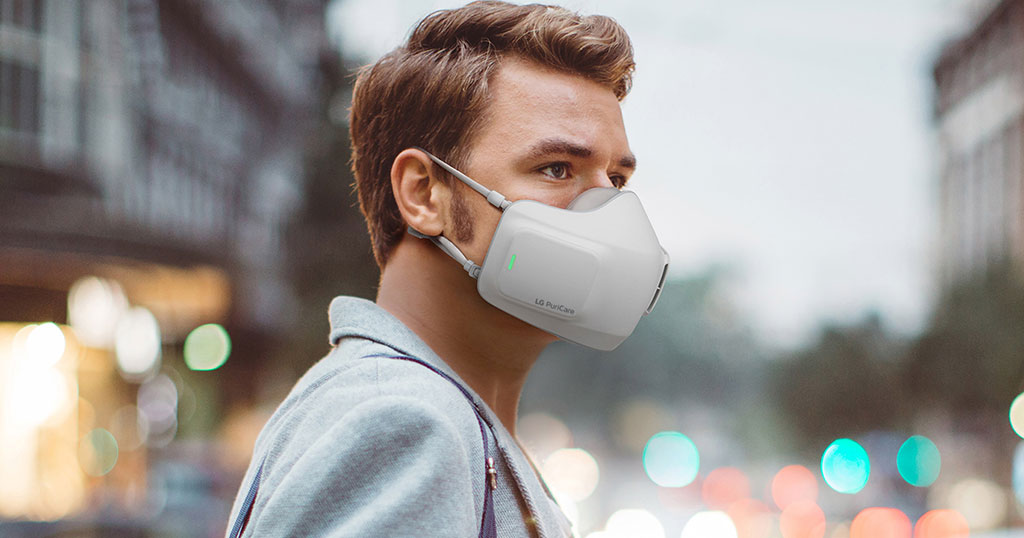 Unveiled ahead of IFA 2020, the LG PuriCare Wearable Air Purifier resolves the dilemma of homemade masks being of inconsistent quality and disposal masks being in short supply. The PuriCare Wearable Air Purifier employs two H13 HEPA filters, similar to the filters used in the company's home air purifier products.
"The PuriCare Wearable Air Purifier is an exciting addition to our growing lineup of products designed to deliver meaningful health and hygiene benefits," said Dan Song, president of LG Electronics Home Appliance & Air Solution Company. "At a time when consumers are seeking ways to make life safer and more convenient, it's important that we're able to offer solutions that add measurable value."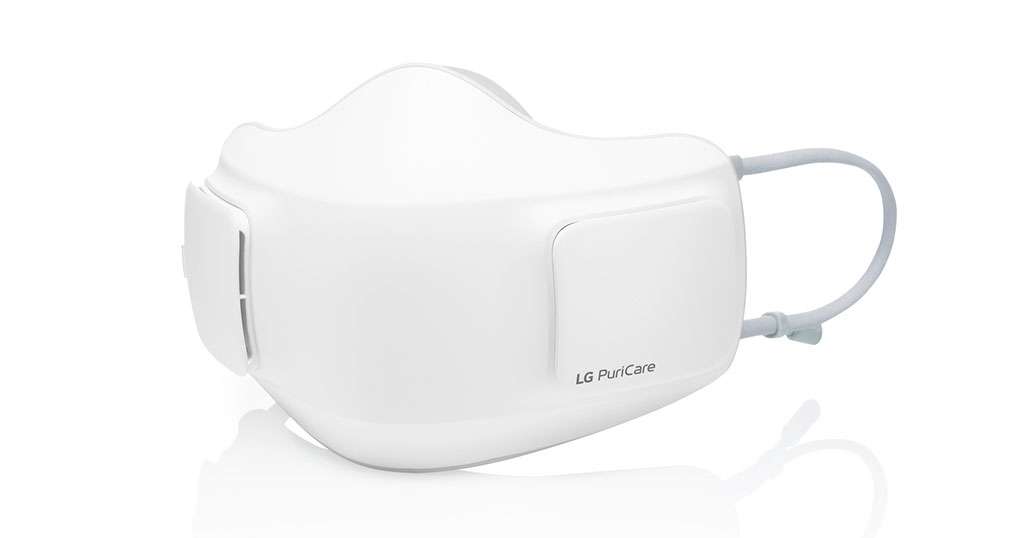 LG's new wearable is ergonomically designed based on extensive facial shape analysis and fits snugly on the user's face to minimize air leakage around the nose and chin. The design also makes it possible to wear the unit comfortably for hours on end. The efficient and lightweight 820mAh battery offers up to eight hours of operation in low mode and two hours on high setting.
The LG PuriCare Wearable Air Purifier Mask is priced at PHP 8,699 and can be purchased online through the official LG store on Lazada.