Having Smart, WiFi controlled Lighting is basically the first step to just about anyone who wants to cave their way into home automation, and I've recently come across the Zero Dimmable WiFi Smart bulb. Here's a quick look, as well as a guide on how you can get this connected to your WiFi router.
I was recently starting out on my journey to having a smart home — that meant most of my home's components are connected through my WiFi router and can be controlled using my phone. It's available on Shopee for 40% off its original price (around PHP 395 apiece, PHP 779 for a two-pack, and PHP 1,529 for a four-pack), which seemed a very good deal.
It takes a touch to feel the differences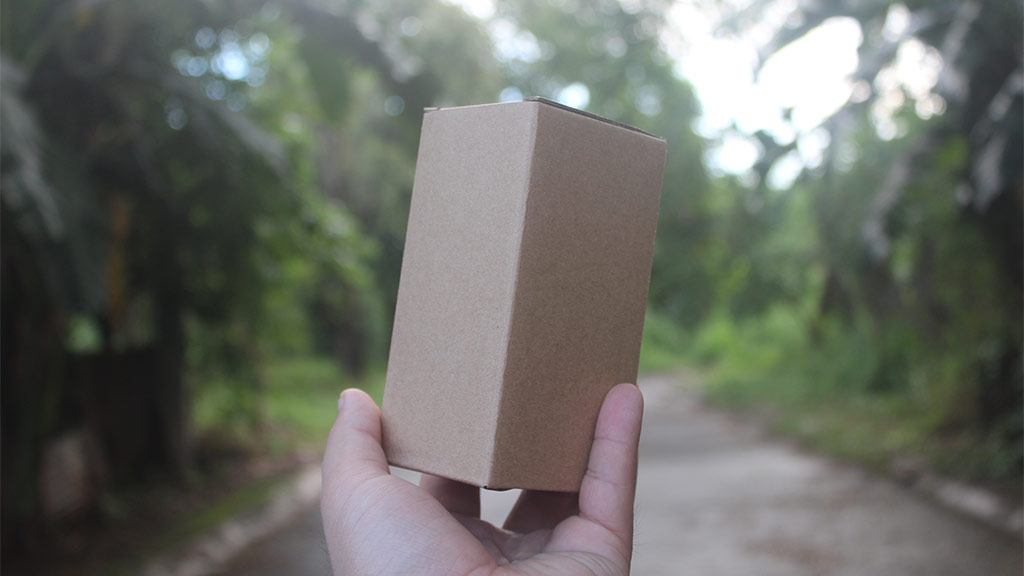 The packages come very plain, though you'd be surprised with the heftiness this has. Inside the box are only two things — the manual and the bulb itself.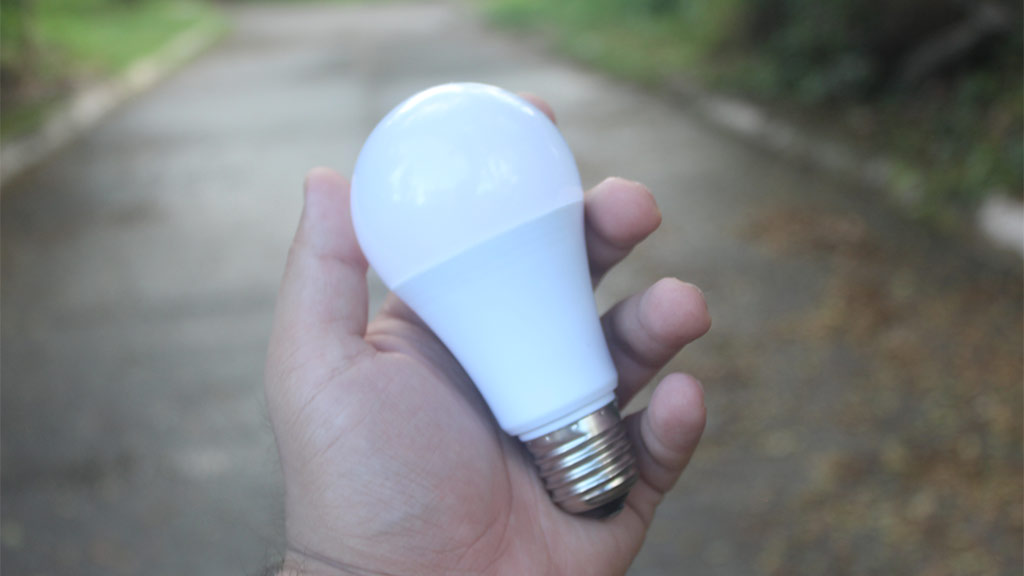 It does look like an ordinary bulb you can buy in hardware stores, but it does feel a lot different when you carry it around. Compared to ordinary bulbs of the same capacity that we have in our home, these are a bit heavier but still very manageable to be installed in lamps or even light bulb sockets in walls or ceilings.
Setting it up is very easy
Believe it or not, having a smart light isn't that hard to deal with. You can install this with any kind of socket and still connect to your WiFi router. You'll need a WiFi Router with a 2.4GHz spectrum for this to work. Just follow these steps:
Download the Tuya Smart app at the Apple App Store or Google Play Store. Make sure to set up your account by logging in or registering.
Turn the bulb on. If it doesn't blink from the get-go, you can reset the bulb by turning it OFF and ON, in one-second intervals, for two times. After 10 seconds, you'll see the bulb, in white color, blink fast.
Go back to your app and connect to the bulb by pressing the "Add Device" button in the middle or Add (+) button at the upper right
Go to Lighting, then pick the Lighting (WiFi) option.
You'll need to put in your WiFi router details, then click Next
Check how the light blinks. Normally, when it's reset, the light blinks faster at 0.5s each time.
Wait for it to be connected, and then you can rename the light once done.
I was able to do this for all the three bulbs I have.
Using it was just magical
Once connected, you can now rename and set up the light according to your needs. The bulb offers up to 16 million colors of different hues and brightness, and it's fairly easy to adjust them all in the Tuya Smart App. The initial panel you'll see is for the bulb's whites. These are the brightest since it's rated at 9W, and you can adjust its temperature from a warm white to cool white in just seconds. You can also switch it from the brightest setting to a fairly dim one, which is suitable for nighttime readings.
There is a dedicated panel for the colored switch, and here you are able to toggle through different colors, brightness, and saturation to suit your preferences. Pro tip: It's better to tap on colors than slide it all around.
There's also a third panel, dedicated for different scenes an pre-set in the app. There are modes for studying, working, and nighttime, as well as transition programs including Soft, Colorful, Dazzling, or Gorgeous. You can edit the colors included, the transition, and how long each color will be put on display.
Other features include the ability to schedule when it turns off or on, as well as the ability to add a countdown timer to the bulb before it turns off on its own.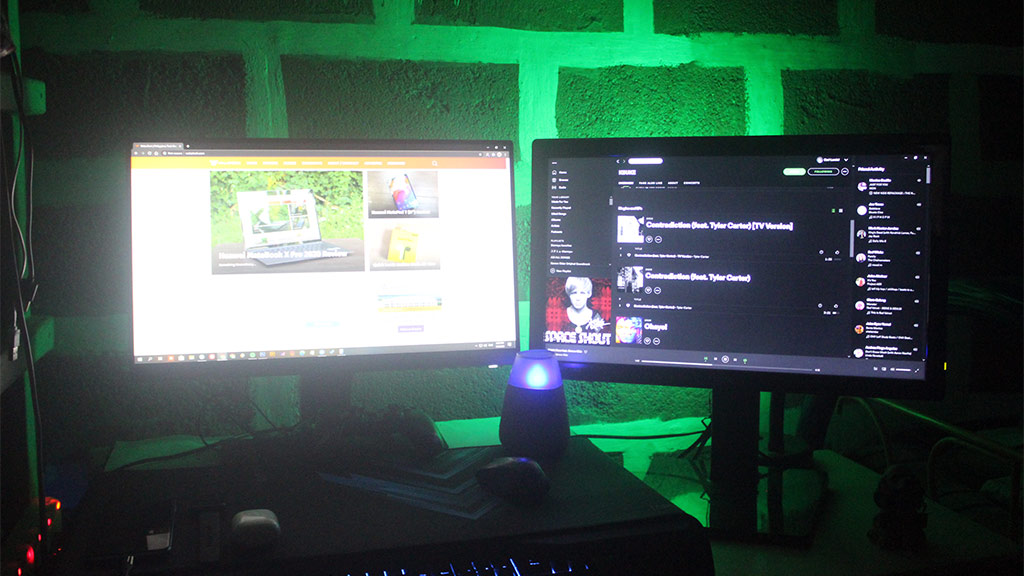 Coverage, when colored, is a bit dimmer than the whites when it's in max setting, but still fairly lights up a whole medium-sized room with ease. We had no issues so far, even when keeping it always on for more than four days.
Great integrations
I've gone accustomed to the controls since, and the next steps I took is to integrate it with some of the WiFi-enabled products I already have at home. The Zero Dimmable Smart Bulb can be easily connected to Google Home and can be easily adjusted with voice controls via Google Assistant and Amazon's Alexa. I've added the light switches to my Assistant routines, and I can easily change the colors with a simple voice command.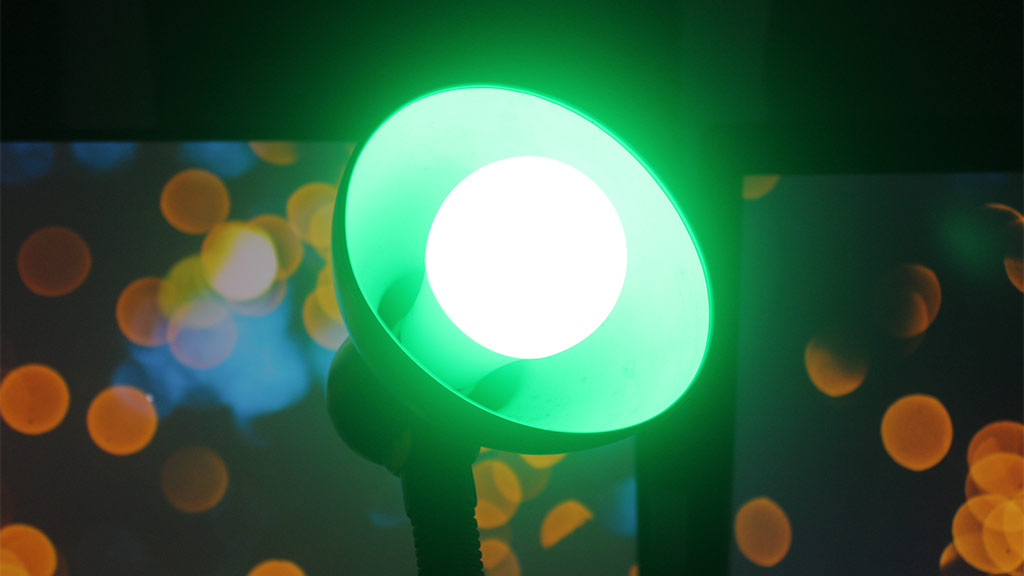 Overall, the Zero Dimmable Smart Bulb is a great addition to anyone who wants to give their home some smart, colorful makeover. I plan on using more of these lights on my indoor shoots for my next reviews and purchase more smart devices into our growing smart home.
You can shop for this lamp online via Shopee (linked above). You can also send a message to Global Gears on Facebook and Instagram for same-day courier service and for bank deposit transactions.