Huawei's newest eight-inch MatePad T is one of the best slates you can buy in the PHP 5,990 price range today, and what would be a great thing to do is to consume entertainment content.
We searched the Huawei AppGallery for some of those apps you can immediately download and use right away. Click on the names of these apps below to get directed to their AppGallery pages, or search them manually.
If Asian drama is all you need, this has it. Viu prides itself to be a prime destination for Japanese, Chinese, and Korean dramas, and the best part is you can start watching them once installed on your phone.
From movies to local shows, this has it. iFlix touts to have live feeds, in addition to thousands of hours of shows and movies, plus a feature to download the content and watch them all offline.
This one's for the kids, as the name implies. LingoKids offer more than 70 topics for toddlers including counting, chapes, and English, with videos to boot.
There are a growing number of Mainland China drama fans, and WeTV just fills up that gap. It's home to more Mainland China dramas, films, and even variety shows.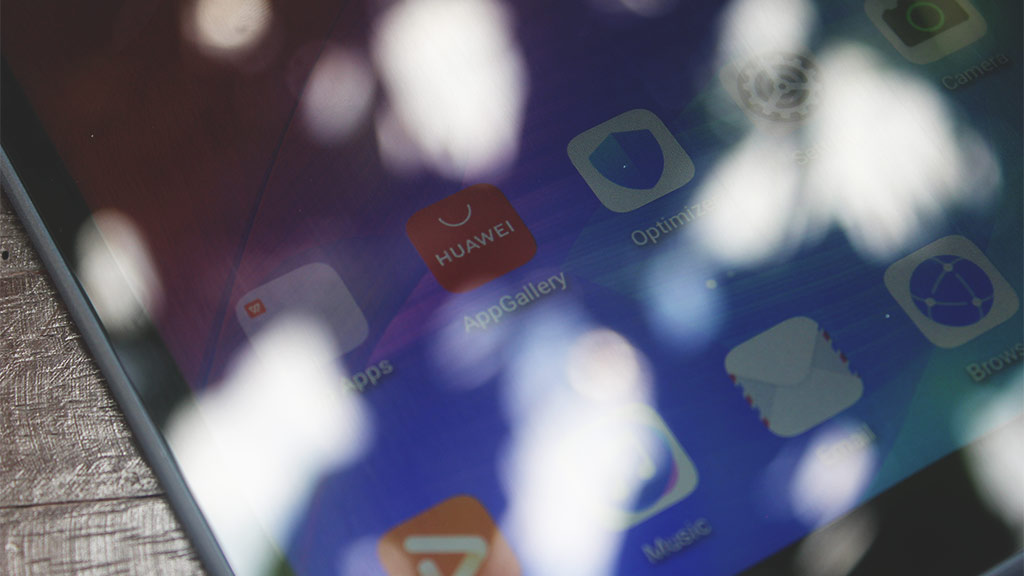 We also have local apps here that can make you forget the reality as you dive into their content. ABS-CBN's streaming service is iWant, and it features a vast number of titles and films made by the largest broadcasting network.
If you're down for quick but emotion-filling videos, go over to Summit Media's Calamansi App where there are many user-generated videos and topics to follow and watch on, including Love Quotes, Hugot Lines, Facebook Messenger Stories, Trending News, and Funny Videos.
Lastly, GMA Network also has their own app, which features not only a showcase of their signed artists and latest showbiz news, but also a catalogue of previously-aired series that they have made available public so far.
That's it for just some of the available entertainment apps you can download directly download in the Huawei AppGallery. They're constantly adding more apps weekly so be sure to check every one in awhile, or use Petal Search to download an APK file safely!