Huawei's new phones and tablets come with their very own app store simply called the AppGallery, which is your default to-go location for downloading just about anything for your phone. We checked some of the best alternatives for the Google Apps you've used to hold on your previous phone.
Browsers to love
Google Chrome is a great browser, we agree, but there are a lot of other great browsers that warrant your attention too.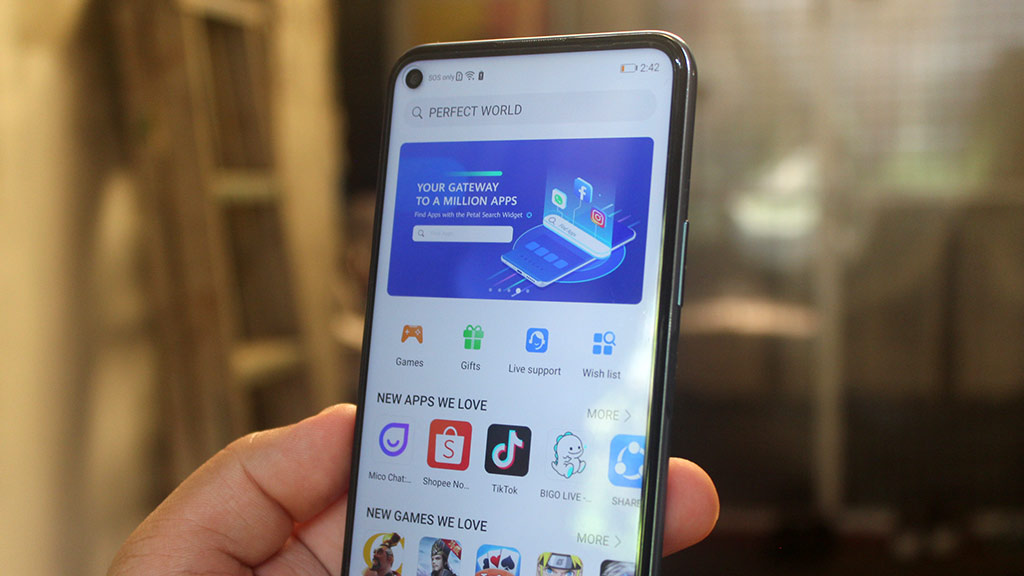 Take note of these
If you like to store notes on Google Keep, here are alternatives you can use and are readily available for download on the AppGallery.
By default, the Huawei Notepad is installed on Huawei phones and does basic note-taking and listing tasks with ease.
FiiNote has the quips of a super note-taking app with GIF support and a list mode.
Wacom's Bamboo Paper app turns your phone into a drawing board with a vast array of tools for sketches and paintings.
Your mail in a flash
GMail has become one powerful mailing app, but these are great alternatives too:
By default, you can use multiple email services on Huawei Mail, including GMail, Yahoo Mail, and even your website email.
Aqua Mail, Chirp Mail, and Blue Mail also do these with ease.
Listen to your favorite tunes
If you have Google Music, these are the best alternatives we've seen on Huawei's own app store.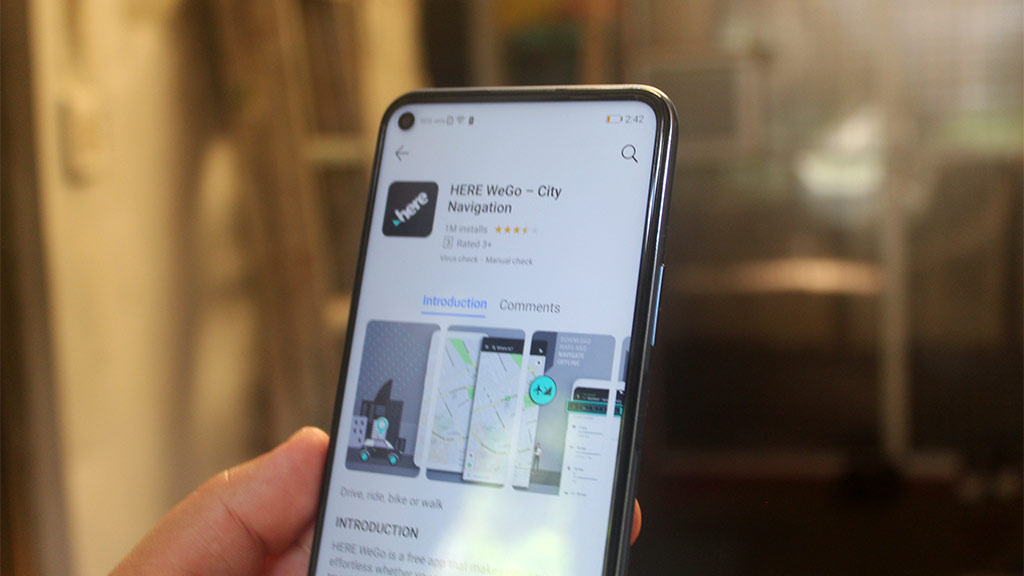 Navigate through the streets
Missing Google Maps? Here are great alternatives on the AppGallery!
Nokia's Here WeGO Maps offer navigation instructions, customizable offline map downloads, and supported transit guides.
MAPS.ME also offers offline maps wherever you are in the world, as well as navigation guides.
Your office at your fingertips
If you're in need of an app to do basic office files such as documents or spreadsheets like in Google Docs or Sheets, here are great alternatives:
Microsoft Office is a terrific solution. It's a super-app with everything you need, including Word, Excel, and Powerpoint, plus support for PDF features including annotation and signing.
OfficeSuite and WPS Office also does these well, as they also have support for documents, spreadsheets, presentations, and PDFs.
Store it online
If you want to upload your files online such as in Google Drive, here are available apps you can use!
By default and once your create or log in to your Huawei account, you're granted to access the Huawei Cloud with free 5GB for all users to sync their contacts, photos, and media files. A new Huawei phone purchase will give you additional space for a limited time period, but you can outright subscriber with them.
The same goes for pCloud, which offers 10GB of free space upon signup. Premium plans start at USD 47.88 for a yearly subscription to a 500GB plan. That's roughly PHP 200 per month.
Add a touch to your photos
Lastly, for those missing out on Google's Snapseed, here are some photo editing apps worth downloading from the AppGallery.
PicsArt is one of the more popular Android photo editing apps, with photo filters, object remover, and support for transparent areas for a better Instagram story layout.
There's also Ulike which helps you get better photos with trendy pose guides, smart makeup, and a face reshaper.
Lastly, Canva isn't a photo editor, but it actually helps you create images. Features you can do with the app include adding stickers or graphic overlay to your photos or just simply making a new graphic with your favorite text quote.
We tried these apps and while we miss the integration brought with Google, these apps offer just the same or even more features than those you've missed. Let us know in the comments section below if we skipped any AppGallery apps available as an alternative!