AMD has officially launched in the country new 3rd-generation Ryzen 5, 7, and 9 XT chips. These all offer more than 4GHz of max boost processing power and double the threads from its cores,
These chips can be considered if you're looking for powerful PCs with fairly new architecture — they still have made with AMD's AM4 platform and Zen 2 system for improved efficiency.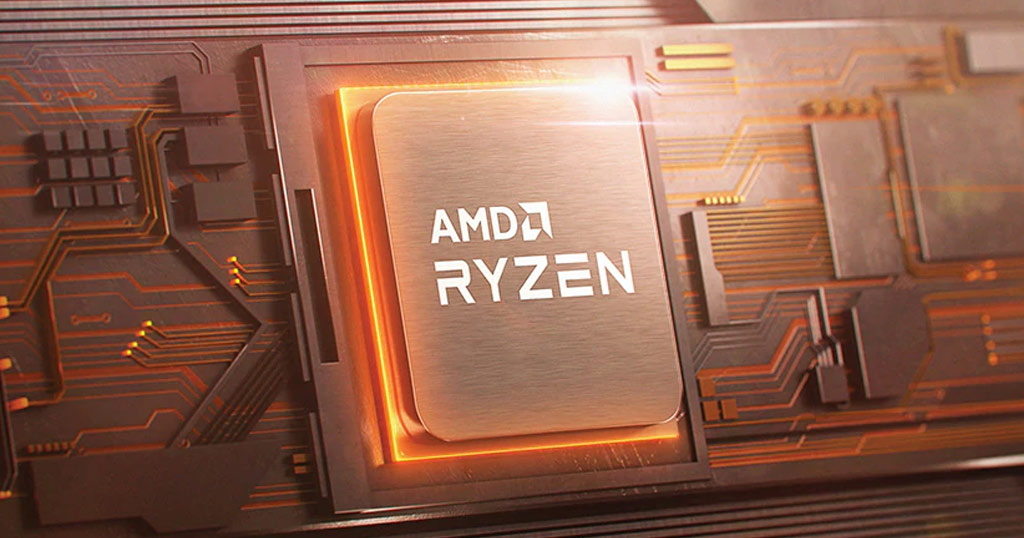 The new XT series of AMD's Ryzen chips are now available in the Philippines with these price points:
Chip
Cores
Threads
Base
Cache
(GHz)
Max
Cache
(GHz)
Total
Cache
(MB)
TDP
(in Watts)
Price
(PHP)
AMD Ryzen 9
3900XT
12
24
3.8
Up to 4.7
70
105
29,470
AMD Ryzen 7
3800XT
8
16
3.9
Up to 4.7
36
105
23,185
AMD Ryzen 5
3600XT
6
12
3.8
Up to 4.5
35
95
14,839
AMD will also bundle in a copy of Assassin's Creed: Valhalla to sweeten the deal if you purchase participating chips until November 7, which can be redeemed through AMD's Equipped to Win website.