realme has launched their own 125W fast-charging power brick, which aims to bring more speed to filling up power on your devices.
The said new technology, according to the brand, can fill up a device's battery capacity by 33% in just three minutes, and fully charged in just 20 minutes. To achieve this fast yet safe charge speed, they keep the smartphone temperature under 40°C. User safety is further ensured by the direct charging feature of the 125W UltraDART and its multi-layer protection. The 125W UltraDART Flash Charge can also function even while the device it's charging is being used.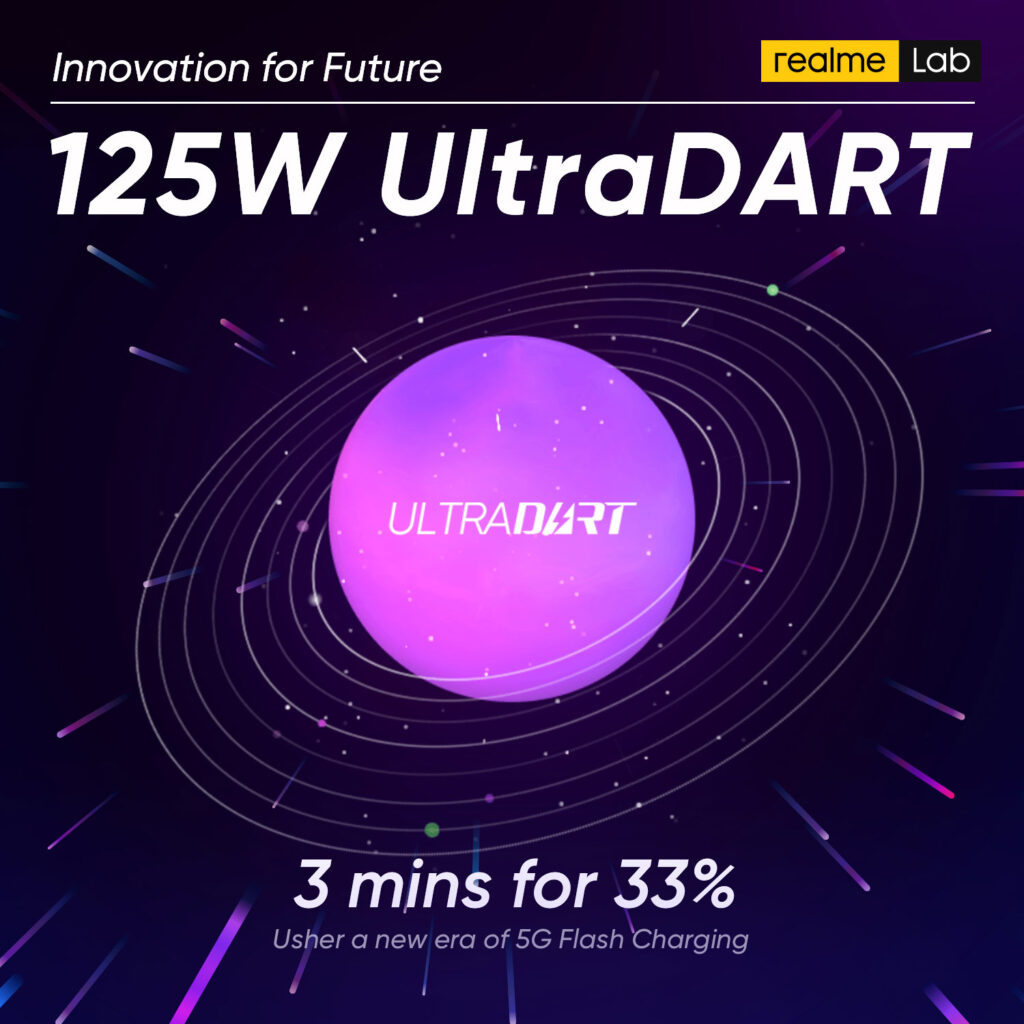 realme's Dart Flash Charging, which started from 30W, has speedily evolved over the company's two-year presence. The fast development of charging technology is driven by the broadening of smartphone integration in everyday life, and by the evolution of available mobile network technology. The brand's 125W UltraDART Flash Charge, currently among the leading charging technologies in the market, is announced that will be available across new devices in different segments as they are launched.