Huawei's most expensive laptop in the country, the Huawei MateBook X Pro 2020, is a well-crafted, high-performing device you can literally bring all around with its light weight. Here are five of the top features you'd really love when using this.
Security at your Fingertips
To secure your PC with password has been a standard. But with a fingerprint scanner? Hell yeah. This MateBook features a fingerprint scanner on its power button, and it's easy to set up and use with the accompanying Windows Hello login.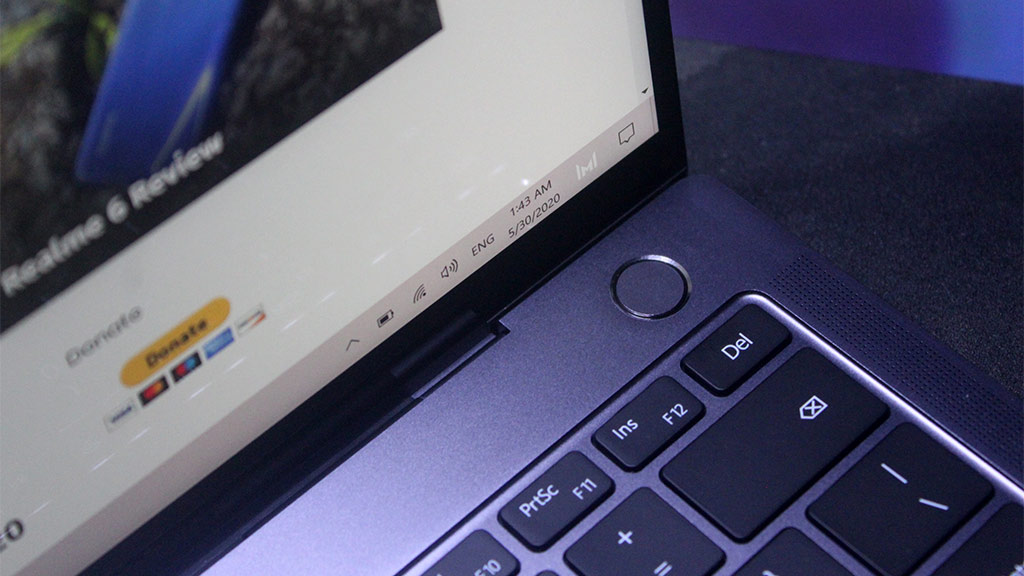 More ports, More wonders
Lighter laptops mean less ports, but not in the case of this portable PC. There's a 3.5mm audio port, two USB-C ports with one acting as a Thunderbolt/charging port, and a USB-A port for those flash drives or wireless mice.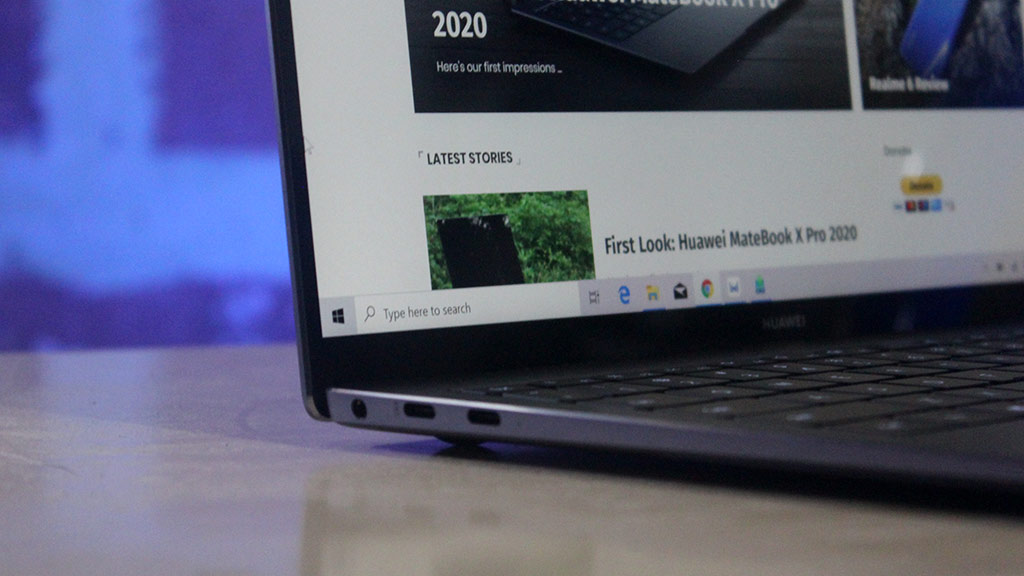 Exquisite Craftsmanship
No expensive laptop comes with a shabby design. In this case, the Huawei MateBook X Pro 2020 presents itself with an all-aluminum build which is a stunner from the get-go.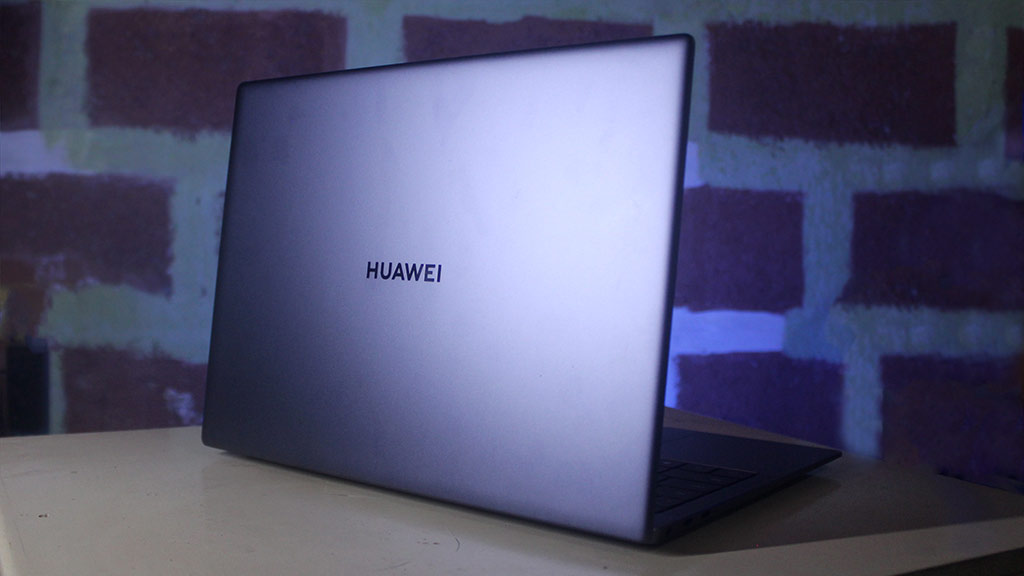 Full-key comfort
The ergonomics of the laptop isn't one to be looked past upon, as it offers plenty of space for wrist rest. Typing with its full-sized keys are not a problem either, and we're able to reach any keys without worries. The trackpad, too, is a joy to use with its non-slip, chiseled-in design.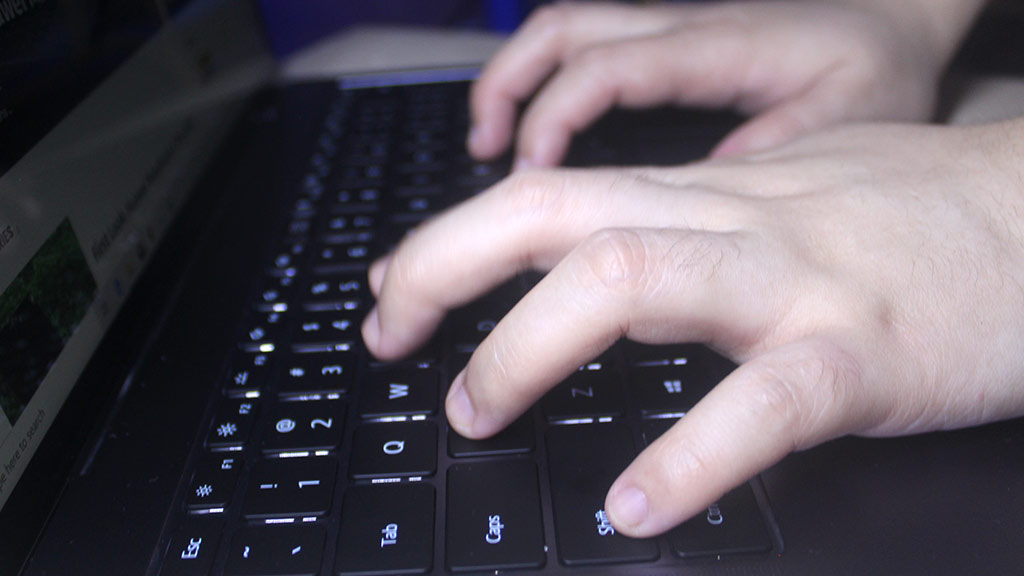 High-octane performance
A touch display with near-accurate color saturation. An Intel Core i7 chip. A whopping 16GB of RAM. 1TB of speedy SSD internal storage. Great integration with Huawei phones. And yes, a good battery life. What more can you ask for? This configuration may not be that gaming-friendly, but this lightweight of a laptop can actually perform your daily productivity activities like a breeze.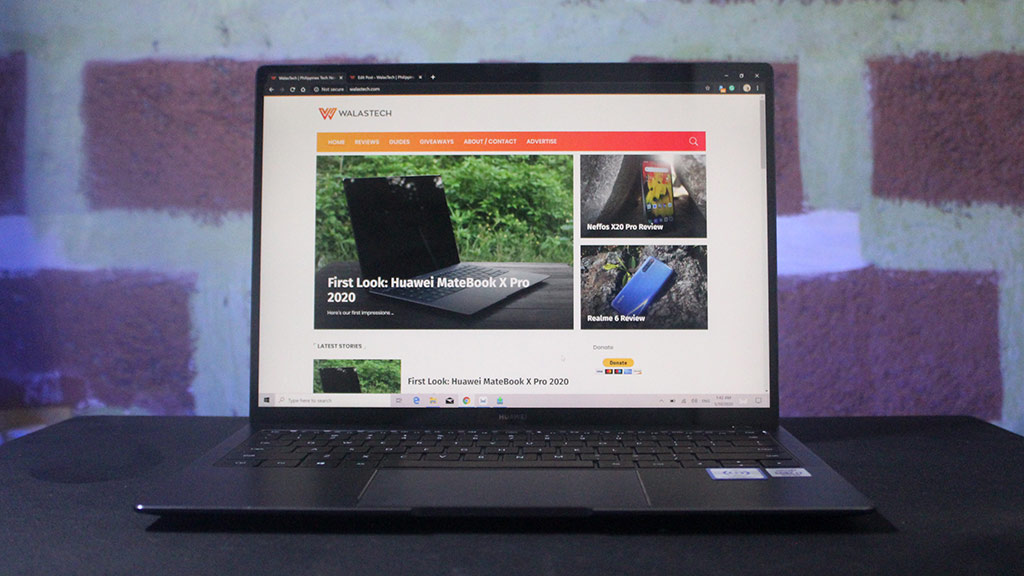 The Huawei MateBook X Pro 2020 is still available in Huawei stores and authorized dealers nationwide for PHP 119,990. You can check out our full review here.