Good news, folks: Paymaya and AF Payments have reached an agreement for beep card reloading. That only means one thing — you can now reload your beep cards through PayMaya! Here's a quick guide on how you can use the app to reload your card in no time.
If you haven't registered with Paymaya, you may do so using this link, and don't forget to be verified to enjoy more Paymaya benefits!
Once registered, all you need to do are the following:
STEP 1: Make sure your Paymaya App has sufficient wallet balance. Beep card payment denominations come in the hundreds, with available denominations at PHP 100, PHP 250, and PHP 500.
STEP 2: Go to Shop > Others, and scroll to see Beep Card options listed. You may also search for "Beep" once you open the Shop.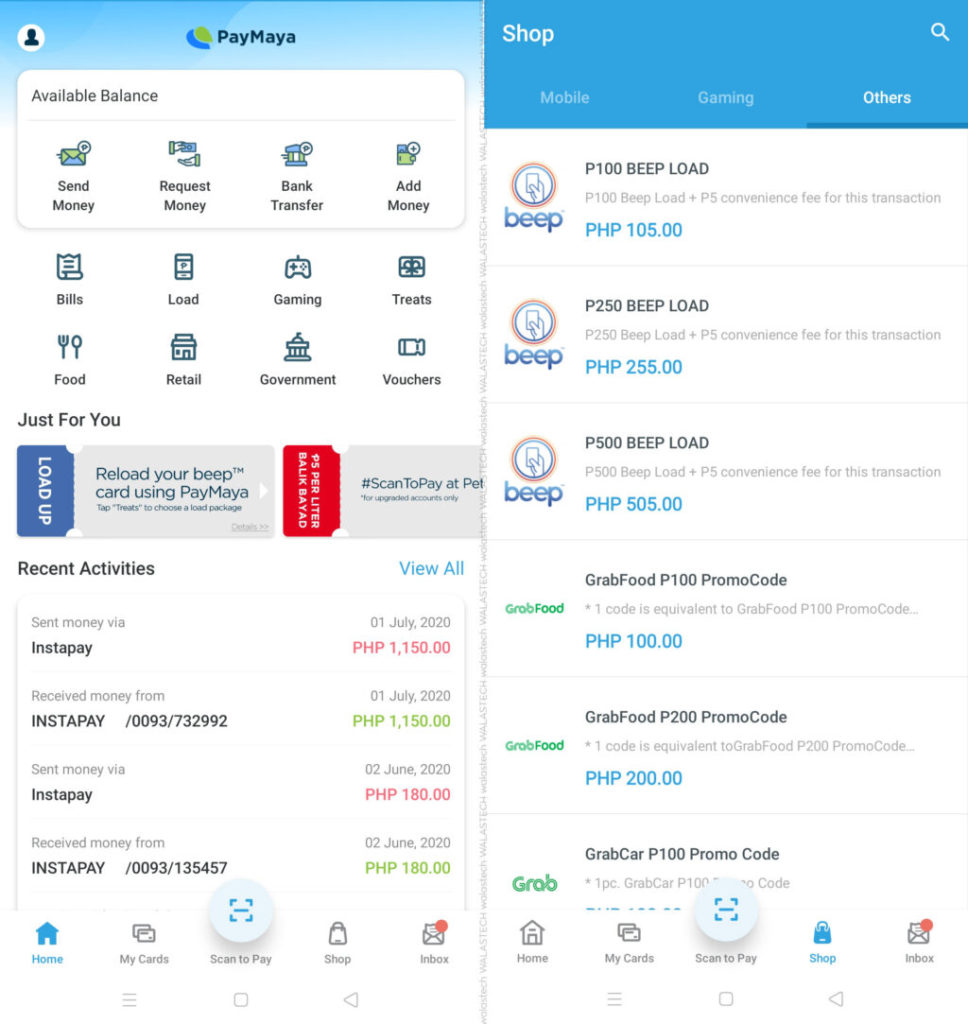 STEP 3: Pick a denomination, then input your 16-digit beep card number. It's the one found at the back of your card. Tap "Continue" once you're done.
STEP 4: Sit back and wait for the confirmation SMS that it's loaded to your beep card! Incidentally, you can also check it if you've linked your card with the beep app, through posting may be longer than expected since it only refreshes a few times per day.
Beep Cards are mainly used for transportation, with the country's three major railways (LRT-1, LRT-2, and MRT-3), plus several bus lines and P2P buses in the metro.