Yahoo and Verizon Media, its parent company, has launched a new search engine called OneSearch, and is said to focus more on your privacy.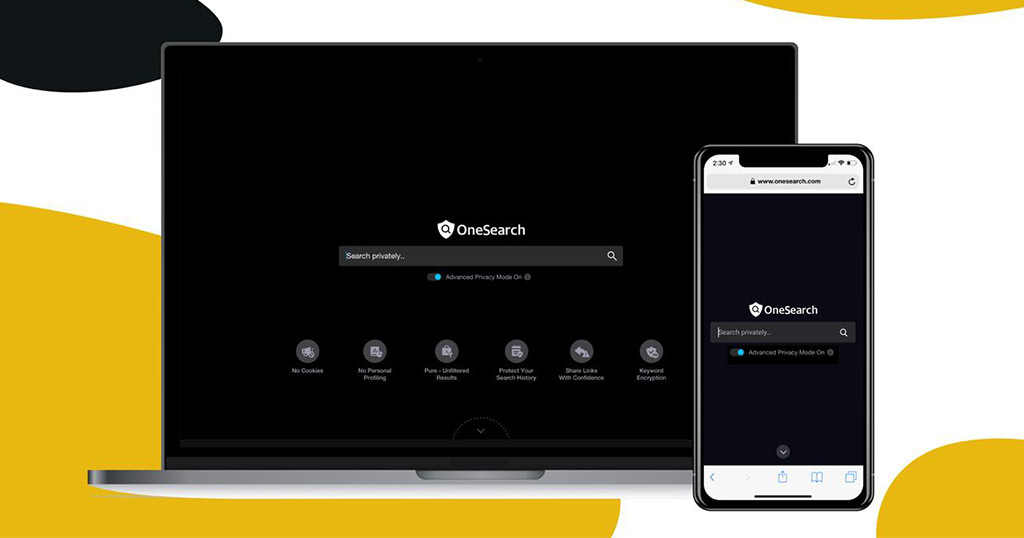 This new engine claims not to store cookies and profiling, It's also made with end-to-end encryption, and focuses more on keyword-based search rather than cookies-based. There's also an advanced search mode that masks your searches from third parties that may track it.
Onesearch is also reportedly made by Yahoo with inputs from Microsoft's Bing, Verizon Media's Head of Consumer Product, Michael Albers, deeply believes in the consumer trust and choice of their customers and partners. "With it, you can search the internet with increased confidence, knowing your personal and search data isn't being tracked, stored, or shared with advertisers."
To keep up with the costs, Yahoo will be placing keyword-based ads on the search engine. These will be triggered with your searches, like ads in Manila or flights will come up when you search 'Trip to Manila'.
You can now try to use the search engine online here, and it's both compatible for web and mobile.