Eastern Communications has recently unveiled its new Eastern Home broadband plans, touting more affordable prices for faster speeds.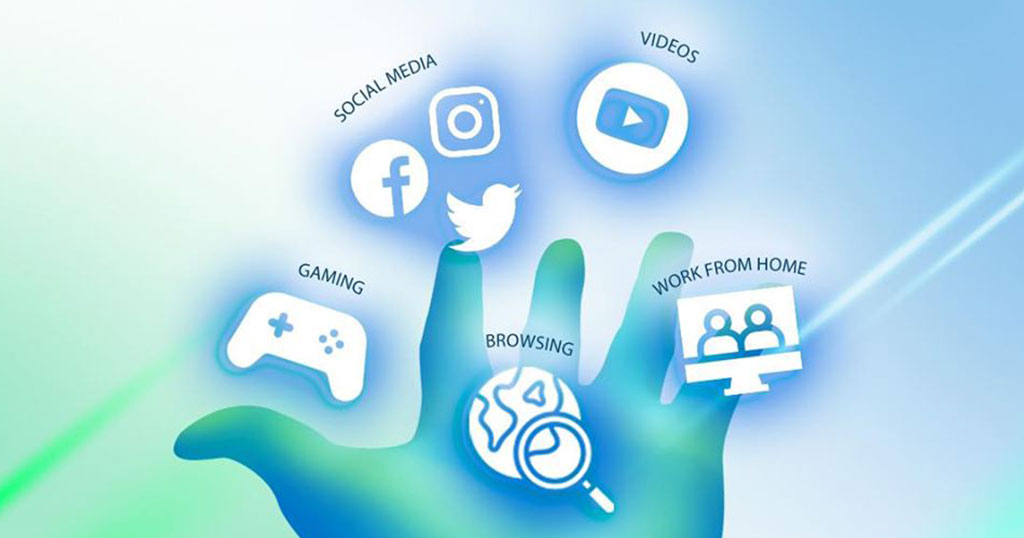 According to our conversations with Eastern, the new plans are backed by a medium fiber/copper connection. They also tout reliable Internet connection with unlimited data, zero throttling, and a 24/7 customer service hotline via email, messenger, or landline. These are said to be great for those who have great demand for access, especially for those in work-from-home setups, online distance learning, video streaming, or online gaming.
Here are the available plans for the new Eastern Home plans:
Plan 998 – up to 10 Mbps for PHP 998 /mo
Plan 1498 – up to 30 Mbps for PHP 1,498 /mo
Plan 1898 – up to 50 Mbps for PHP 1,898 /mo
Plan 2498 – up to 80 Mbps for PHP 2,498 /mo
Plan 2798 – up to 100 Mbps for PHP 2,798 /mo
Eastern Home plans are said to include a telephone set and a WiFi router, with a 24-month lock-in period. Areas applicable for the new plans are not publicly disclosed, though the company already noted that it's only available for select places. Eastern Communications recommends applying online via this link to start your application.