GrabBike may return in the Philippines this 2020, as teased by no less than their country head.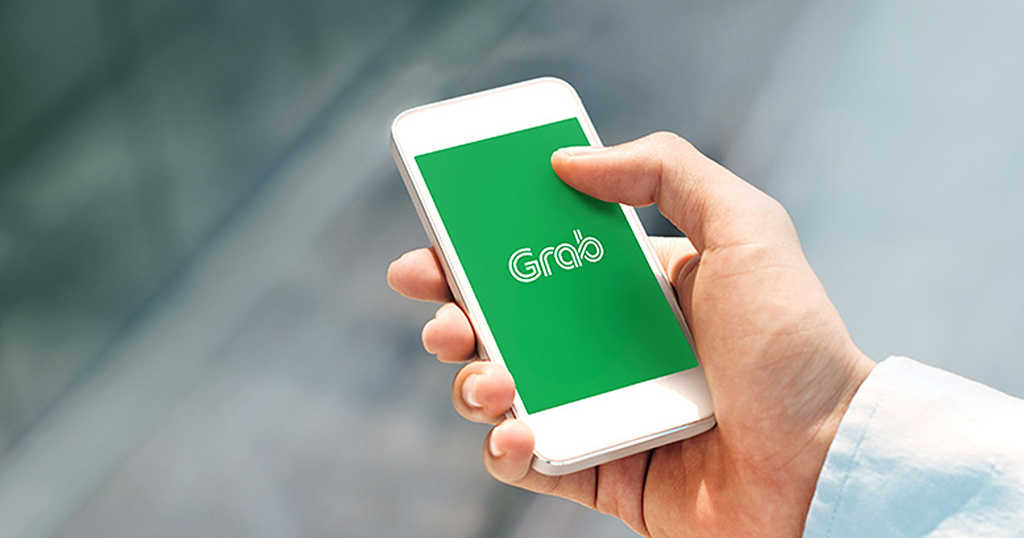 On his personal social media account, Grab PH President Brian Cu teases an impending re-launch of the said motorcycle-hailing platform with an artwork depicting a green motorcycle getting ahead with two blue motorcycles. The other two could be interpreted as current motorcycle taxi players Angkas and Joyride, based on the color of the bikes and driver clothing.
Grab isn't a stranger itself to motorbike services. In early 2016, the LTFRB suspended GrabBike operations in the country, forcing their their fleet to convert to now-available services such as GrabExpress and GrabFood. With a technical working group at the DOTr now studying the impacts of a motorcycle taxi service in the country.
Will they make their comeback this year? We'll have to find out.