LG Electronics remains steadfast in their commitment to excellence as they were recently honored with the Air-Conditioning, Heating & Refrigeration Institute (AHRI) Performance Award for the second straight year.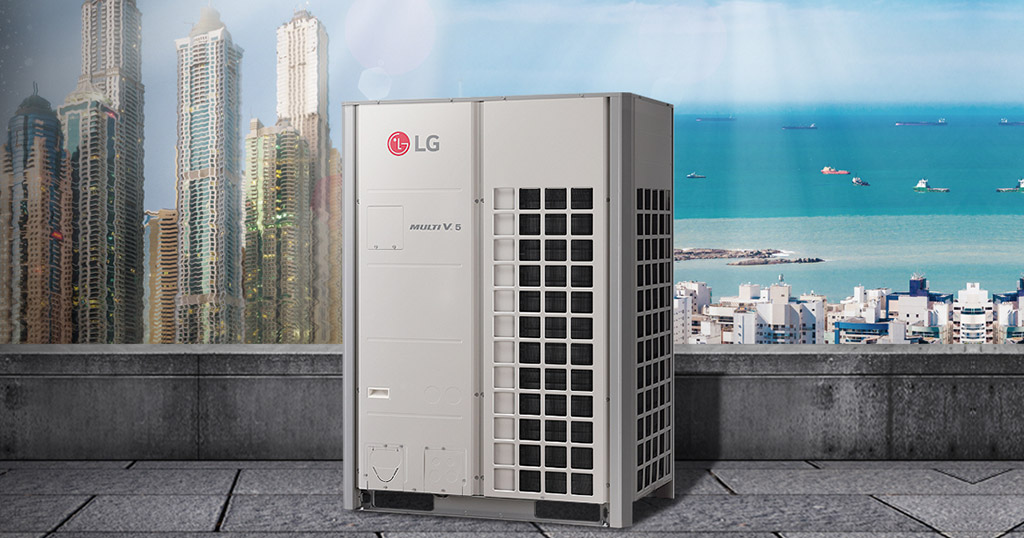 The AHRI Performance Award is an accolade that's difficult to achieve, as it involves randomly selected products from each category passing AHRI's first performance test for three consecutive years. AHRI, then, chooses 20% of each manufacturer's products in the product category at random again. Industry experts from leading standard certification authority Intertek will then assess whether actual performance matches up with listed specifications. The award is given based on the results of performance tests for North American models of the product categories.
"Consistency has always been at the heart of what we do here in LG. We stand by the integrity of our products even if it's been with you for years already and for the years to come. This award only reaffirms our commitment of quality for customers," says LG Philippines Managing Director Inkwun Heo.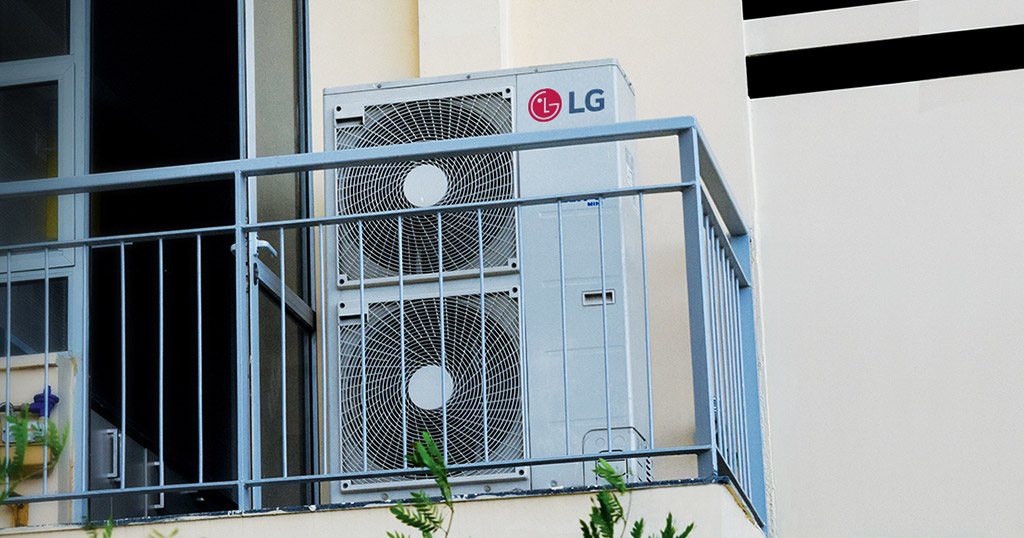 Since 2016, a total of 63 models of LG air-conditioning systems across six flagship categories have passed the stringent performance evaluation conducted by AHRI. This includes the Multi V, LG's flagship commercial large capacity outdoor unit. It stands ahead of the competition thanks to its Ultimate Converter Compressor that combines high performance and energy efficiency. For condominiums and large residential areas, the Multi V S is a compact and powerful option as 16 indoor units can be connected to one outdoor unit, enabling smooth cooling.