Look no further: here's an updated list of Globe Prepaid Promos you can subscribe to this 2020.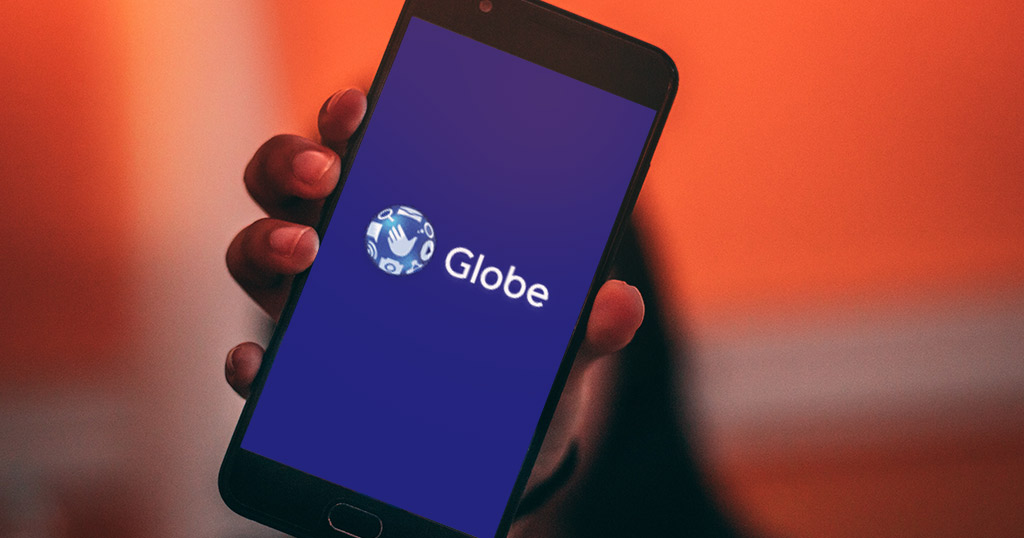 Globe is undeniably the largest network in the country as of last year, and many prepaid users are lured in with reasonable prepaid promotions and add-ons for every subscription package. We've compiled some of the top Globe Prepaid promos you can get right now, as in the table below:
To subscribe to these promos, you may do any of the following:
If there's none that suits your taste, there's GoSakto. It's a promo that can let you customize the allocations for calls, texts, SMS, and set the validity for them. You can dial *143# to get started or compute it online via Globe's GoSakto website.