Applying for a new Internet connection for your work-at-home or online learning setup? We list down the most affordable Fiber Internet Plans you can get in the country today.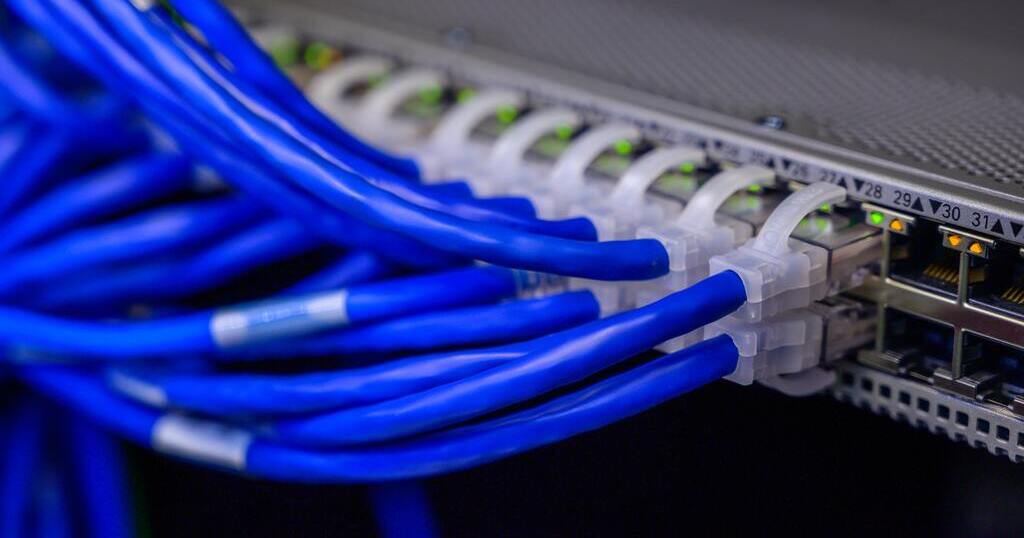 We're recommending fiber connection for those who want to jumpstart or upgrade their home Internet experience. Aside from being more available nowadays, Fiber Internet has some perks you'd actually take into consideration:
More symmetrical upload and download speeds. Unlike normal wired connections, Fiber Internet has a more evenly distributed upload and download speed. You're likely to get more than half of the download speed for upload on a normal day, which is truly a blessing for those who upload massive files onto cloud storage or videos on social media websites.
More consistent speeds, rain or shine. In our experience, Fiber Internet is pretty stable and does not slow down whenever it rains.
Fiber cables are dispensable in junk shops. Copper cables on normal broadband are more sought-after for its junk shop value. Fiber cables, despite being more expensive, are relative of lesser worth when cut and sold.
We checked out the most affordable residential home Fiber plans from the country's leading ISPs. Here's what we got:
Eastern Home and Sky top the list for the most affordable Fiber Internet, with up to 10Mbps speeds at PHP 998 and PHP 999, respectively. PLDT, on the other hand, has the same speed for PHP 1,299. This seems to be a good option for those living alone or have a small family with an even smaller number of connected gadgets.
Streamtech (formerly known as Planet Cable) and Converge both have a 25Mbps Fiber Plan for PHP 1,499 and PHP 1,500, respectively. Both are currently aggressively expanding their coverage in the country, and both emanate from Luzon areas outside of NCR. The latter, however, has an option to increase your speeds to up to 35Mbps by adding PHP100 on top of your existing account.
Globe's most affordable, surprisingly, is its PHP 1,699 plan that touts a 20Mbps speed. They have discontinued their more affordable plan that offer 10Mbps for PHP 1,299.
That's it for this guide. Did we miss your current ISP? Let us know in the comments section below.