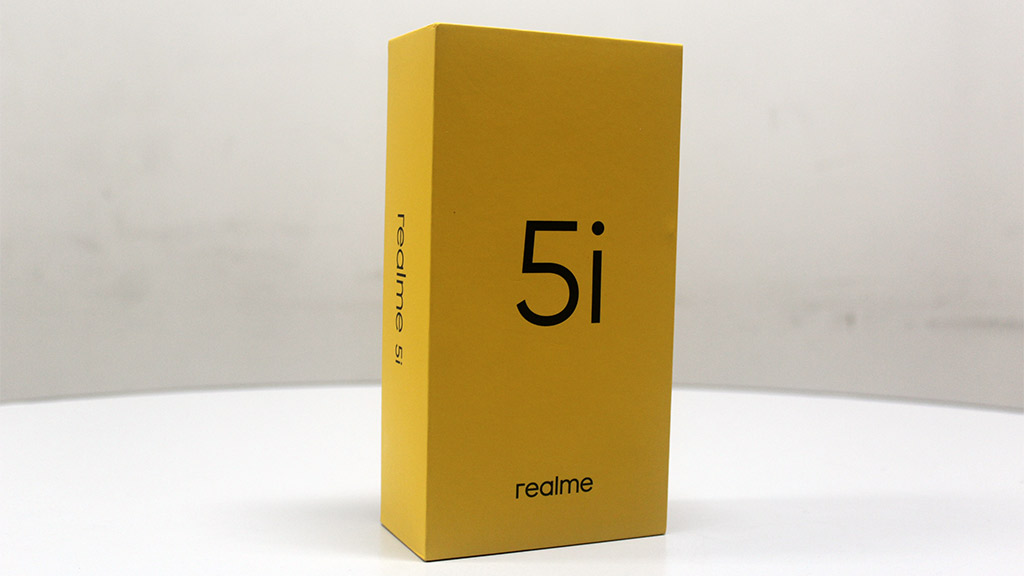 Realme has recently launched a new smartphone in the Philippines called the Realme 5i. With four rear cameras and a 5000mAh battery, can it outshine the competition in the price range it's asking for? Here's our review.
Realme 5i specs:
6.5-inch HD+ (1600 x 720) IPS Mini-drop display
Qualcomm Snapdragon 665AIE Octa-core CPU
Adreno 610 GPU
Realme UI (Android 9 Pie)
3GB RAM
64GB storage (up to 256GB via microSD)
Quad rear camera setup:
12MP
8MP ultra-wide
2MP portrait
2MP macro
8MP front camera
Dual SIM, LTE
rear fingerprint scanner
5,000mAh battery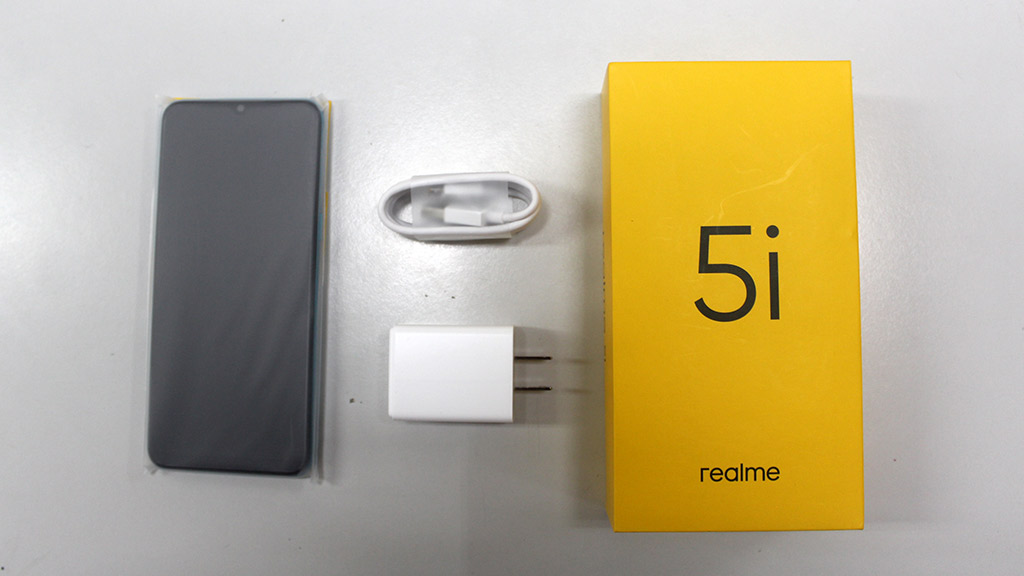 Our review unit included a microUSB cable, a 2A charger, a phone ejector, and the phone itself. In retail units, there would be additional items to be included such as manuals, and perhaps a jelly case, given that there is allotted space for them.
A fresh look in a sea of blacks and whites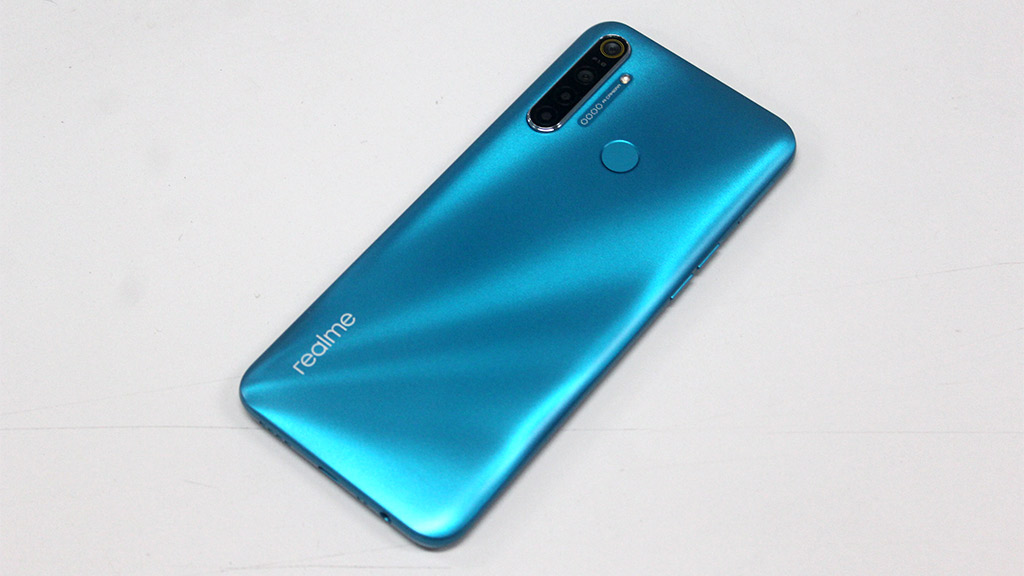 We honestly thought at first glance that this was a refreshed variant of the Realme 5 launched a few months ago. Isen mentioned in his earlier hands-on most of the key observations you'd find most of the details with regards to design, and I concur. It is a stunner with the sunlight-designed back finish that does not imprint much fingerprint smudges when held. We got the Aqua Blue variant as our review unit, and it's quite refreshing to see such a rich hue being used among a sea of dark and light hues.
The 5i tends to be a bit heavier than most smartphones due to the 5000mAh battery capacity inside. I don't mind that at all, but the idea of having that in the pockets of my jeans sometimes makes me feel uneasy. It's also not that hard to hold and my hand doesn't feel strained after prolonged use.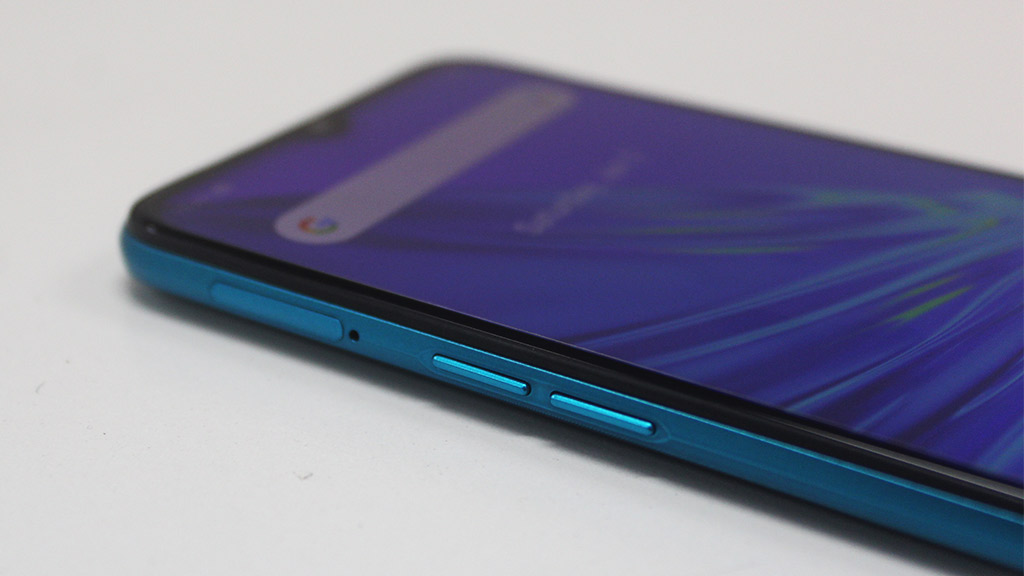 The buttons on both sides offer a linear feel when pressed and do not require much effort. The fingerprint, once registered on the scanner at the rear, is also very responsive and requires minimal effort. Even the SIM/microSD slot is not that hard to pry open.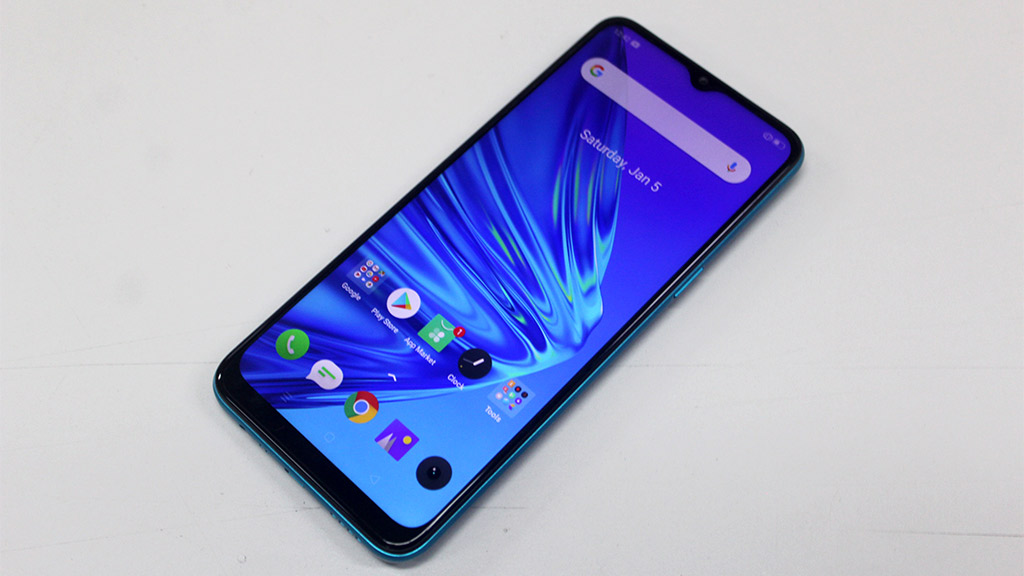 A notched 6.5-inch display is what this phone has. Vivid colors, great contrast, and great sunlight legibility are some of its key points. It's also decent enough to be seen on any angle, and its lowest brightness is just good enough for nighttime reading. There are features available for better eye care such as Night mode and Grayscale, and we found them to be really useful. We're just bummed with the otherwise HD+ resolution since the icons aren't that sharp, bu
Sound-wise, the mono speaker can produce loud sounds averaging at 70db, while maintaining loud trebles and muddy mids. Don't expect too much bass though, it's not easily heard here.
Budget quad-rear cameras that do the job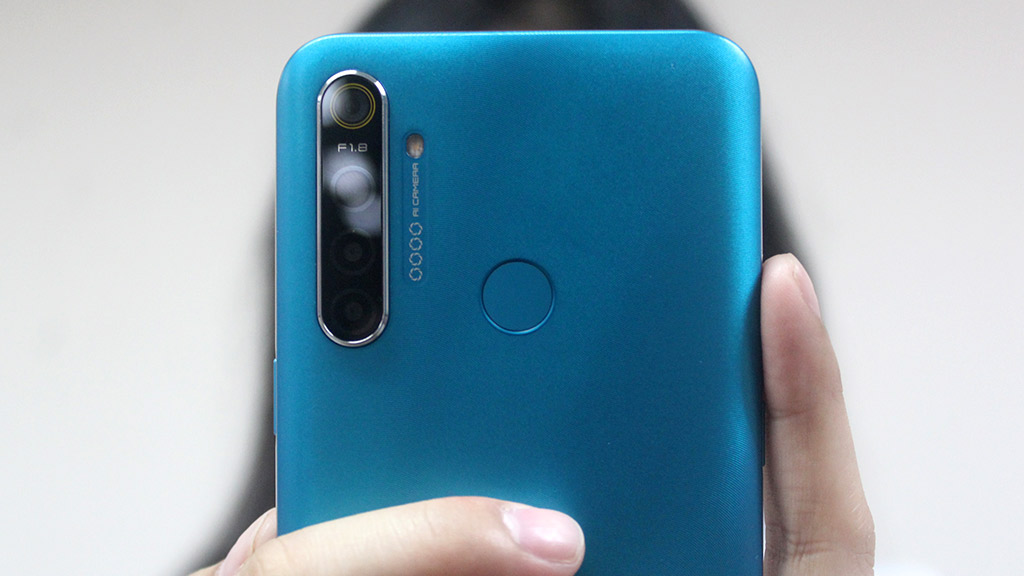 The 5i offers four lenses at the back of the device — a 12MP main shooter, one for ultra-wide at 8MP, and two sets of 2MP lenses for portrait and macro shooting. Combined with AI technology, shooting within the interface is really easy. You can shoot up to 4K resolution when it comes to video, but there's no stabilization offered. Here's the difference between the main cam and the ultra-wide lens:
Looking at our photoshoots so far, Realme does provide great, well-composed photos in well-lit environments. Colors are well-saturated, contrast is great, and there is a decent amount of range for its segment. The problem lies with some scenes with automatically overexposed (merry-go-round) or underexposed (row of houses), but could be easily fixed with internal settings.
The 8-megapixel front camera is decent as it's well-composed for simple social media posts. The portrait lens blurs the background well but is a problem with group photos as it can blue others out of the photo. See samples below:
Decent performance for its price
Realme UI is onboard, and it reminds us of the stock Android system with an app drawer. It also helps that the brand added a ton of features including a system-wide Dark Mode and swipe gestures. A Theme store is also present if you want to change your phone's look. There's also a dedicated app market, aside from the Google Play Store, which suggests new apps to download. It may be conflicting, so you decide whether to keep that or not. You have 43GB of free internal space for your apps and internal files, and luckily it can be expanded with a microSD card.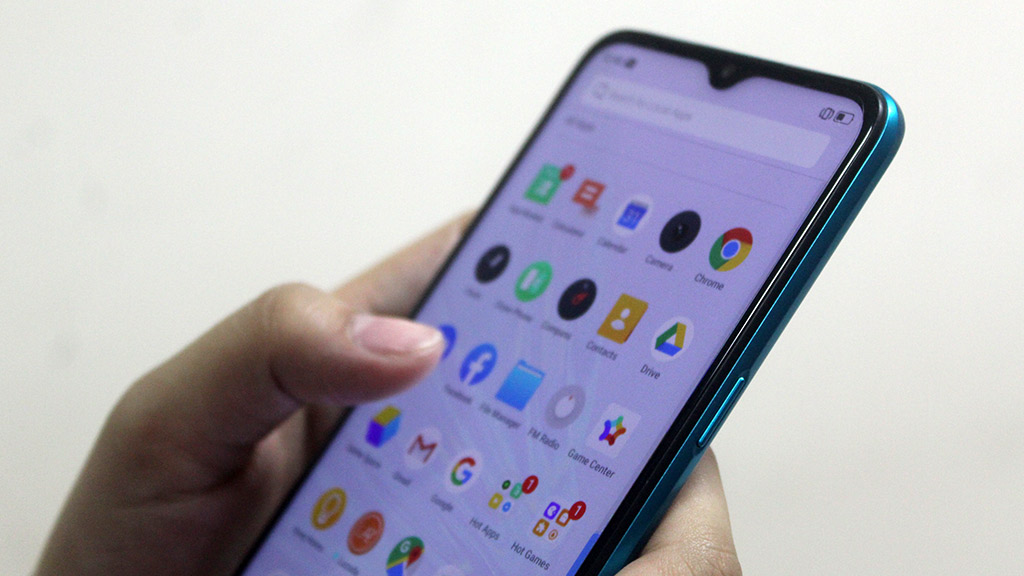 Just to note here: We're given a different variant of the Redmi 5i with 4GB RAM in tow. The result may be a bit different from the standard 3GB unit that's sold in the country but it has provided us so far with a great performance. There are no hiccups when we played several games such as Asphalt 9, Zombie Tsunami, or even Mobile Legends. Our unit peaked 174,903 in AnTuTu's benchmark scoring system, so it's safe to say that this phone does deliver well on performance.
Connectivity is not a problem. We've had this for quite a while now and everything works well — both SIMS can connect to 4G, but you'd have to choose which one to prioritize. LTE, WiFi, and Bluetooth work well, and the GPS is quite accurate for the most part.
A double-edged monster battery
Battery life is both an advantage and a disadvantage here. We're averaging two and a half days of device time with medium to heavy usage. That includes SMS, calls, taking photos, and social media app browsing via LTE and WiFi. Smart Power Saver feature is on by default, and it uses the phone's AI technology to prioritize which apps are more needed and kept running. There's also a Power Saving Mode that turns off background sync and vibration, and lowers screen brightness.
The 5000mAh battery is a chore to charge, given that it's a micro USB device that does not support fast charging. We're stuck with 2A charger in here, and we clocked the charging time from 10% to 100% at 2 hours and 26 minutes.